Innovative broadcast end-to-end solutions:

OPEN, SCALABLE, MODULAR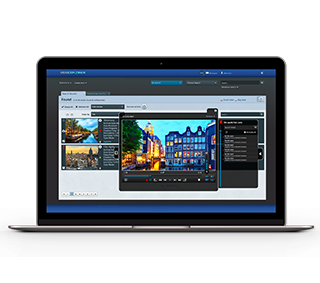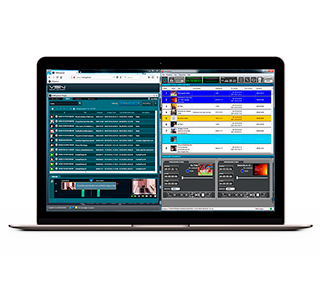 With VSN's solutions, capable of deploying a complete automation system for news, sports and live events production, broadcasting has never been so easy. We cover all processes in a uniform, safe, scalable and friendly environment.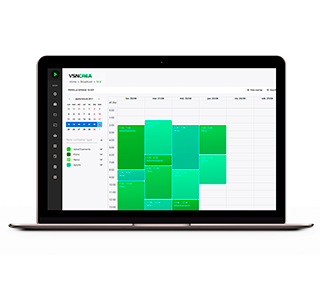 When talking about MCR automation, getting the best is the only option. VSNMULTICOM, in the market for more than 20 years, guarantees 24/7 seamless broadcast in single channel environments and big playout centers alike.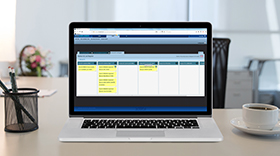 The rise of the automation era is rapidly transforming the Media & entertainment industry. The reality is that automation has the potential to increase cost savings, improve operational efficiencies, and help create highly relevant content in the media industry. Keep reading to discover some of the crucial tools you need to efficiently manage your business processes and automate your workflows.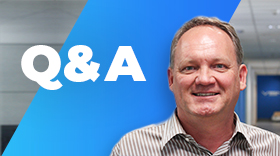 Nicholas Morgan leads the Sales team of VSN in providing companies from the APAC region with the most innovative media management and automation solutions. With Broadcast Asia just around the corner, Morgan answers a series of questions in an exclusive interview regarding the latest industry news and the product developments that VSN will be showcasing.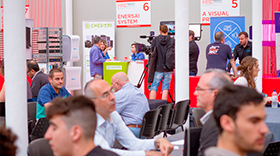 This edition marks the twentieth anniversary of the event and VSN will present some of its latest product innovations, which are focused around its flagship platform for media management, VSNExplorer.
THIS IS WHAT VSN's CUSTOMERS SAY