SGL and VSN have partnered to provide a rich integration between VSNEXPLORER media management and SGL's FlashNet content management platforms.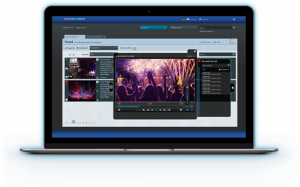 The VSNEXPLORER family consists of four modules: VSNEXPLORER PAM, which focuses on production and post production processes; VSNEXPLORER MAM, which includes all the necessary tools for complete media lifecycle management, such as advanced cataloguing; VSNEXPLORER BPM, which adds an orchestration layer for defining business process management workflows; and VSNEXPLORER BI, an advanced Business Intelligence layer. The integration provides media companies with a complete, seamless toolset to efficiently archive and restore content between the online storage used by VSN's MAM, PAM and BPM solutions and the archive storage systems managed by SGL FlashNet.
This deep and elegant integration means that VSNEXPLORER users can manage both archived and online media from within their standard user interface, even checking the status of current requests. VSNEXPLORER clearly presents current locations of all media using a traffic-light display enabling users to easily manage archive, search, or restore processes.
SGL FlashNet's intelligent tiered storage management solution maximises every part of the archive storage infrastructure, including near-line disk storage, LTO tape, optical disk or cloud. FlashNet's intelligent automated data lifecycle management tool StorageManager enables rules to be defined that transparently copy or move media between every storage tier, balancing cost and performance in the way that works best for the media organisation.
The VSNEXPLORER and SGL FlashNet integration provides users with partial file restore capability, directly from tape. The VSNEXPLORER Restore tool can either restore whole media files or timecode-based partial files. Partial file restore is particularly valuable when a small selection of clips is required, significantly reducing the time required for the restore process and allowing users to view a low-res proxy in VSNEXPLORER, marking an in-and-out time to partially restore the media. If a file that has been removed from the tape library to offline storage needs to be restored, VSNEXPLORER uses the rich FlashNet API to report back the current location of the tape and to request that it be brought back online.
VSNEXPLORER's Business Intelligence (BI) layer extends capability further by adding value to the already stored data by transforming metadata into valuable information and graphics. Metadata is presented in a simple way enabling users to take additional action that further improves revenue. BI also includes valuable archive analyses.
Regardless of the size of your organisation, SGL's strong alliance with VSN and its commitment to effective, efficient broadcast workflows provides users with content storage management solutions that work across the VSN media management platform. SGL partners with all of the major storage manufacturers, supporting small-to-large capacity disk, optical disk and tape storage libraries. FlashNet supports LTO drives and the LTFS tape format to ensure industry-standard access to all archived content.
Several customers around the world are currently using the combined SGL and VSN system with high levels of acceptance and satisfaction.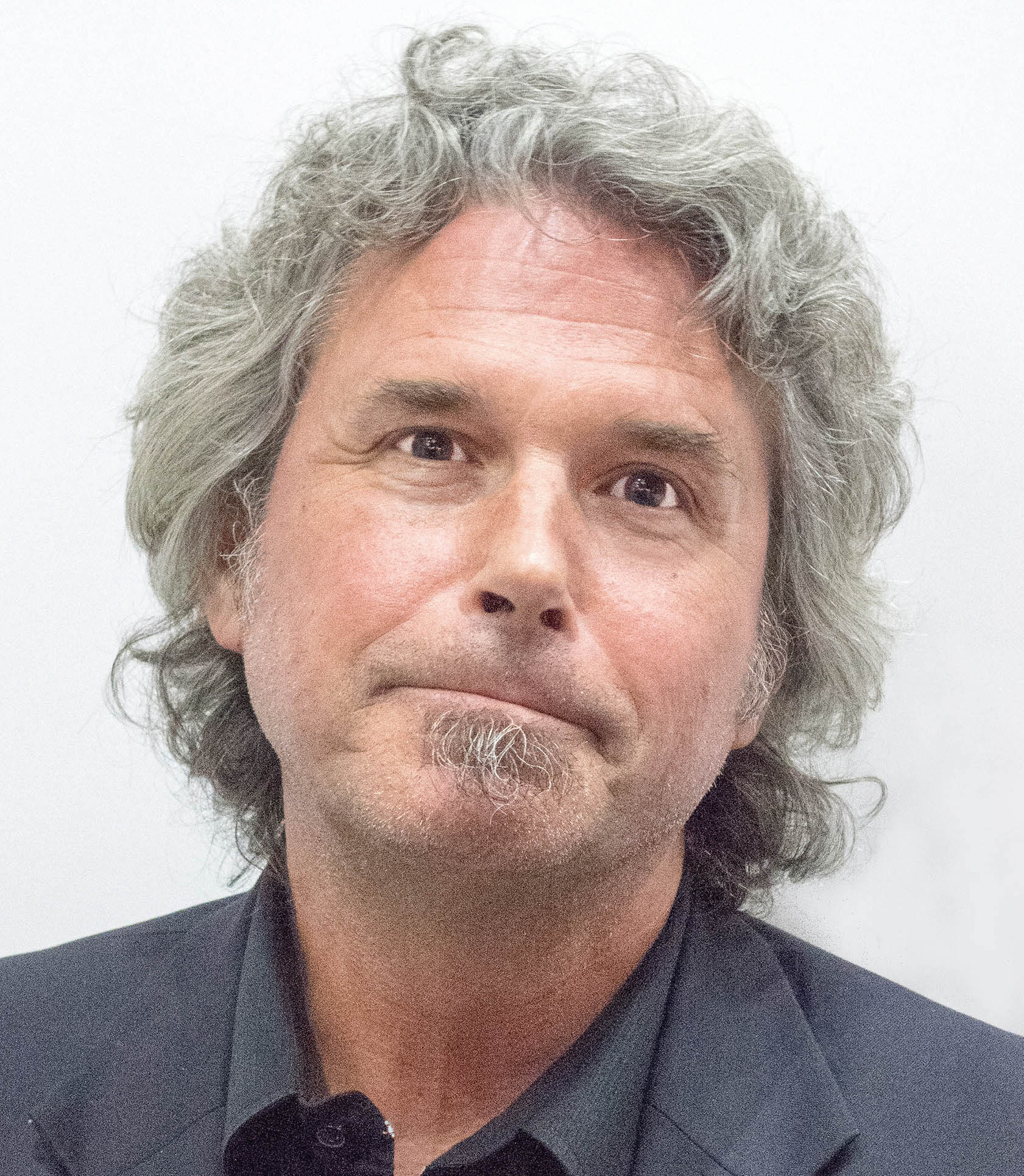 Douglas Wynn
VP Sales Americas at SGL Broadcast
This article has been written by Douglas Wynn, VP Sales Americas at SGL Broadcast. 
Douglas is an industry veteran who joined SGL as regional sales manager, and was promoted to VP Sales Americas in 2011. Wynn has held a number of key roles with prominent companies within the industry. You can have a look at his Linkedin here. And do not miss SGL's new website (including a description of how our technologies work together)!