Post-sale assistance
VSN is conscious of the need of offering support and technical maintenance of hardware and software for all our solutions and systems, in order to keep the system in good working order.
VSN's assistance gives your company the updates, advice, maintenance and necessary services to solve any problem in the shortest time possible. Thanks to this fast, efficient and experienced technical service, you will save money, time and problems.
Our personnel can solve any incident, making the right choices in the minimum possible time, helping you keep your business going.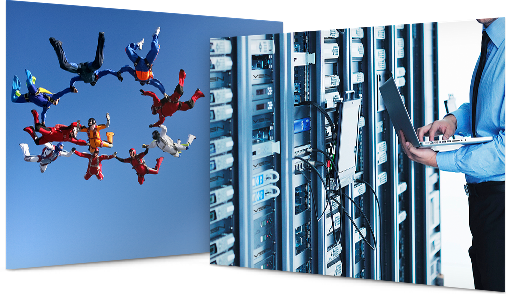 Assistance 7 days a week x 24 hours
365 days/year
High-priority support
1-hour response
FREE Software updates
Support available ANYTIME

Assistance 5 days a week from 09.00 to 17.00h.
From Monday to Friday
Same day response
FREE Software updates
Login to VSN Customer Helpdesk
Always next to our trusted customers!