The audiovisual environment has changed in the past five years more than in the two previous decades. The rising of Media Asset Management (MAM) systems has bring a revolution to content management and companies cannot avoid any longer to not have one installed at their own facilities. In order to show an overview of this topic, VSN presents "Everything you need to know before choosing a MAM system", its latest white paper on this hot topic.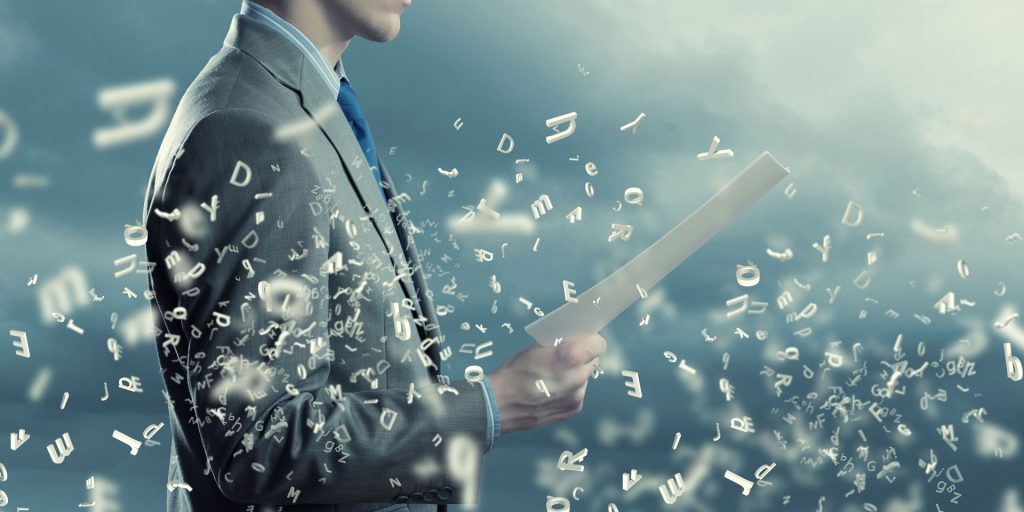 No question about it, files – Media & Entertainment companies' most valuable assets – must be managed in the most efficient way to extract from them all their potential and improve internal workflows in order to gain productivity. VSN wants to offer a general vision on this technology, paying attention to how the concept of what an asset is has changed in the past decades and to the enormous benefits that MAM systems give companies, making them essential to the industry.
For this purpose, the leading company in Media Management systems has presented "Everything you need to know before choosing a MAM system", a fully-featured white paper that covers the main parts of what a MAM system can achieve: metadata enhancing, easy distribution of audiovisual material, user management, customizable data models, cloud features optimization… all wrapped up in a clean and useful document to offer an insightful panorama of this unmissable technology.
This is the first White Paper on a new series that VSN will unveil in the upcoming weeks covering all its portfolio of solutions (Media Management, News & Live Production and MCR Automation & Distribution to Second Screens). The "Everything you need to know before choosing a MAM system" MAM White Paper is available at VSN's documents section.