Friday, May 12, 2017: every alarm was triggered by the "kidnapping" of numerous systems by a malicious software. This virus, named WannaCry, demanded a ransom in order to end the restrictions imposed on some systems. WannaCry was able to spread worldwide, affecting corporate giants such as Telefonica, the UK National Health System or FedEx. A threat that a technological company like VSN also had to face.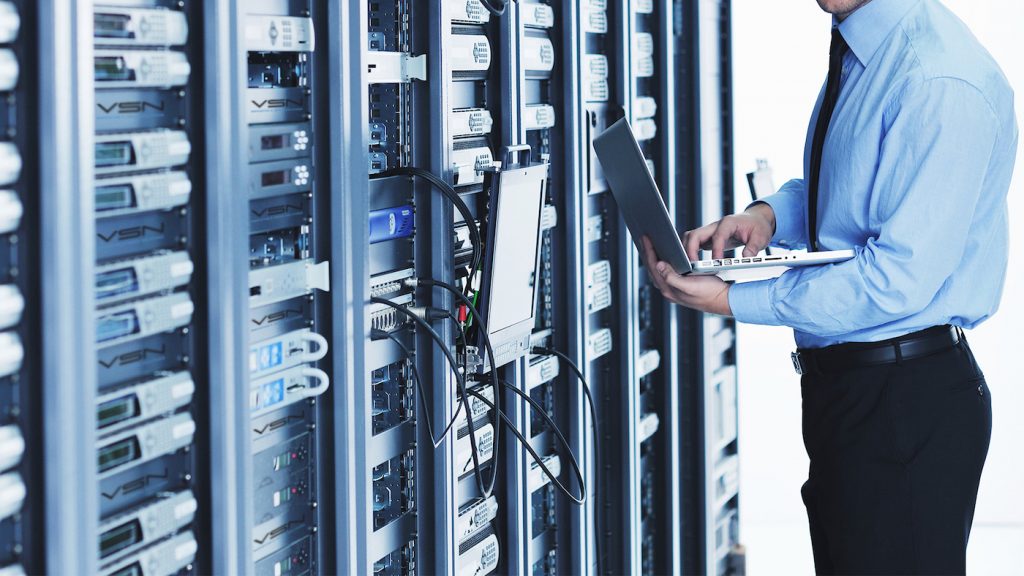 This ransomware affected all kinds of users, regardless of their size or origin.
VSN was no stranger to these circumstances, with its computer engineers guaranteeing the security of the company's systems from the very beginning of the outburst. From the moment the virus got to be known, VSN technical team worked to ensure the safety of its cloud environment, as well as to verify the proper functioning of the security measures that the company always works with.
Likewise, the communication with customers enrolled in the VSN after-sales service was immediate. All of them were offered assistance and the necessary instructions to guarantee the immunity of their installations, along with the update of those applications that needed it.
For weeks after the WannaCry attack, the company kept its security protocol active. And today, almost a month after the appearance of the virus, the performance of VSN technical professionals can be classified as a complete success. Their effective work guaranteed that none of the products or solutions of the company were affected by the virus and ensured clients security at all times, without filing any report on the vulnerability from them.
"The WannaCry ransomware and its rapid spread was a major event for us. VSN has many local and cloud environments that are connected to the internet and, therefore, everyone had to be checked and their security guaranteed, " says Javier Sabater, VSN's Support Director. "The way the virus spread through the SMB sharing protocol made our response especially critical, consequently an immediate plan of action was necessary. Thanks to the early reaction and readiness of the support team, in a few hours, not only every environment was secured, but also a recommendations document was prepared with the procedures to be followed and with third parties compatibility indications."
However, VSN's computer engineers have not ended their work yet. They are now supporting systems that at the time of WannaCry attack had no maintenance contract but now have turned to the experience of VSN's technical team to ensure the recovery of their equipment and reinforce their security against possible new virus.
VSN's technical support coverage includes, among other options, software update services, preventive maintenance and on-site support. Depending on the needs of the client, this support can be offered 24/7 or only during working days. Furthermore, VSN's new technical support website allows customers to control contract details and track at all times the progress of cases opened.
All the information regarding VSN's Technical Support services can be checked through the company's corporate website.