2016 is almost gone and at VSN we want to take a look of what is next to come for our industry in the upcoming year. With 2017 around the corner and after talking closely to our clients and paying attention to the industry changes, we gathered 4 Key Broadcast Technologies that will play an important role during the next 12 months.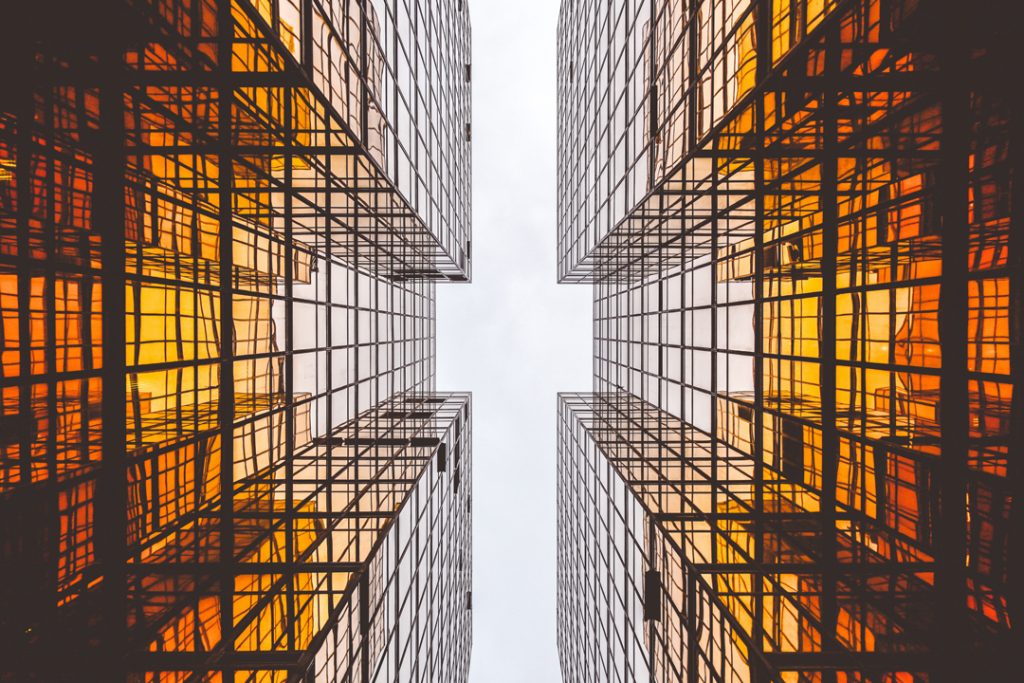 1. Storytelling will define omni-platforms environments:
We have seen this in the past, the first TV shows were just radio shows turned into visuals. Nowadays the same is happening with visuals for any platform which are just content for TV turned into smaller formats for tablets, laptops, smartphones or social networks. And this is just not completely wrong but it is not optimal.
The way to get this right is to create a cohesive storytelling that goes beyond any platform to engage with audiences wherever they might want to consume its content. There are several examples already, where a movie turns itself into a video-game, merchandising, video capsules and so on. And it gives a greater revenue and a greater word of mouth to the show. But this doesn't stop here.
So, Storytelling might be the eight art of bringing a story to live through several touch points with appropriate content for each point. And beyond this, we have social engagement, where the story doesn't belong anymore to the scriptwriters but it changes according to social interactions with consumers. – Tweet this
2. Content Discovery Optimization:
With the rise of Video on Demand (VoD) platforms and content providers liberating more and more content from archive to increase their ROI on past contents, a trend emerged to stay. It is called bingeing, where a single viewer can consume several hours of the same story in a single sitting.
This new trend requires to be tackled in effectively in order to not miss out. It is not just something going on Netflix where it is obvious that happens, but also on many proprietary WebTV platforms, where content providers can earn the most.
From this new consumption pattern emerges a new concept, based on the marketing technique of Search Engine Optimization. Content Discovery Optimization (CDO) is the ability to have a content better positioned for each persona that tries to find the right content at the right moment.
Using data analytics, companies can package their contents, position them to be searched on several platforms and offer their advertisers segmented profiles at a much more cost effective, and efficient way. – Tweet this
3. Video technology finally merges with IP:
It is not just humans that will merge with IT on 2017, but video is too, and in a deeper way.
For several years, media companies worldwide unified their operations under an Information Technology (IT) infrastructure, and this shift gave them greater efficiency on their daily operations. However, now the shift gets deeper converging the traditional SDI video into IP to have a greater scope of benefits to use this type of content with ones and zeros. – Tweet this
One of the greatest motivators for choosing IP-based routing is to lower costs of production. With the appearance of 10GbE cable now it is possible to take four HD-SDI cables to carry a single 4K signal with a light compression or even no compression.
Although there is still scope for improvement in terms of standards, several organizations are working on this to facilitate synergies between vendors and bring back the industry to an open protocol industry as we had in the early days, where all signals were transported seamlessly from the camera to the consumer.
4. Service is and will be King:
Lastly but most important probably, is service. Since the digital era exploited, the world shifted from product based industries to service based industries. Although this shift is not completed yet, we foresee that the relevance of service will be a trend that stays for long, and adds lots of value to the broadcast industry as well.
From every broadcaster focusing on giving excellent service to their consumers, the whole manufacturers and vendors of technology within this industry shall apply the same principles to their own. At the end of the day, products are losing differentiating points as industries gets mature, and the way to differentiate products become added services values. – Tweet this
Devoncroft has noted this since back in 2009, and more specifically since 2013 until now. The whole industry has either decreased or suffered an insubstantial growth. However, if we divide the industry between products and services, we see that the products segment is the one decreasing and the service segment the one taking off the industry.
Cover all these trends is not an easy task for either broadcasters or technology vendors, however, at VSN we monitor them to give our clients future-ready products that cover the whole media life-cycle in a seamless way. How do we do this? We do our best to deliver tools that can create cohesive stories to turn shows into engaging storytelling experiences. Our VSNEXPLORER software has personalized metadata to meet clients' needs and automate their content optimization across any platform. We shifted the industry back in 2000 with the tapeless concept and were the first to introduce Information Technology to video to make media companies more efficient. And lastly, we overdeliver in terms of service, since it is in our core values to provide excellence from the beginning of the sales process through the post-sales, implementation, project management and support services, and our clients give us valuable qualifications on each of these processes, rating us above 8,5 out of 10 in overall.
For this reason, we are committed to keep at the avant-garde of technology to help thousands of clients become better thanks to our services.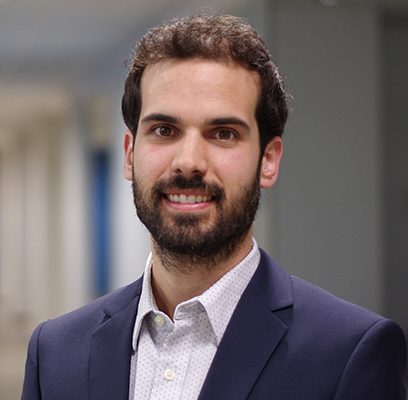 This article has been written by Jordi Capdevila, VSN's Marketing Director.
Jordi has helped several companies develop B2B marketing activities to better understand their customer needs, find where these customers are and provide innovative solutions to be in touch with them. At VSN he is leading the marketing team in order to promote VSN's solutions all over the world, improve brand awareness, evaluate customer satisfaction and foresee market trends.