Nowadays, technology has revolutionized and completely changed the way of working of not only broadcast and media companies, but of all types of companies, including VSN. That is why today, Toni Vilalta answers some questions in an exclusive interview on how to effectively communicate technological advances to our target audience.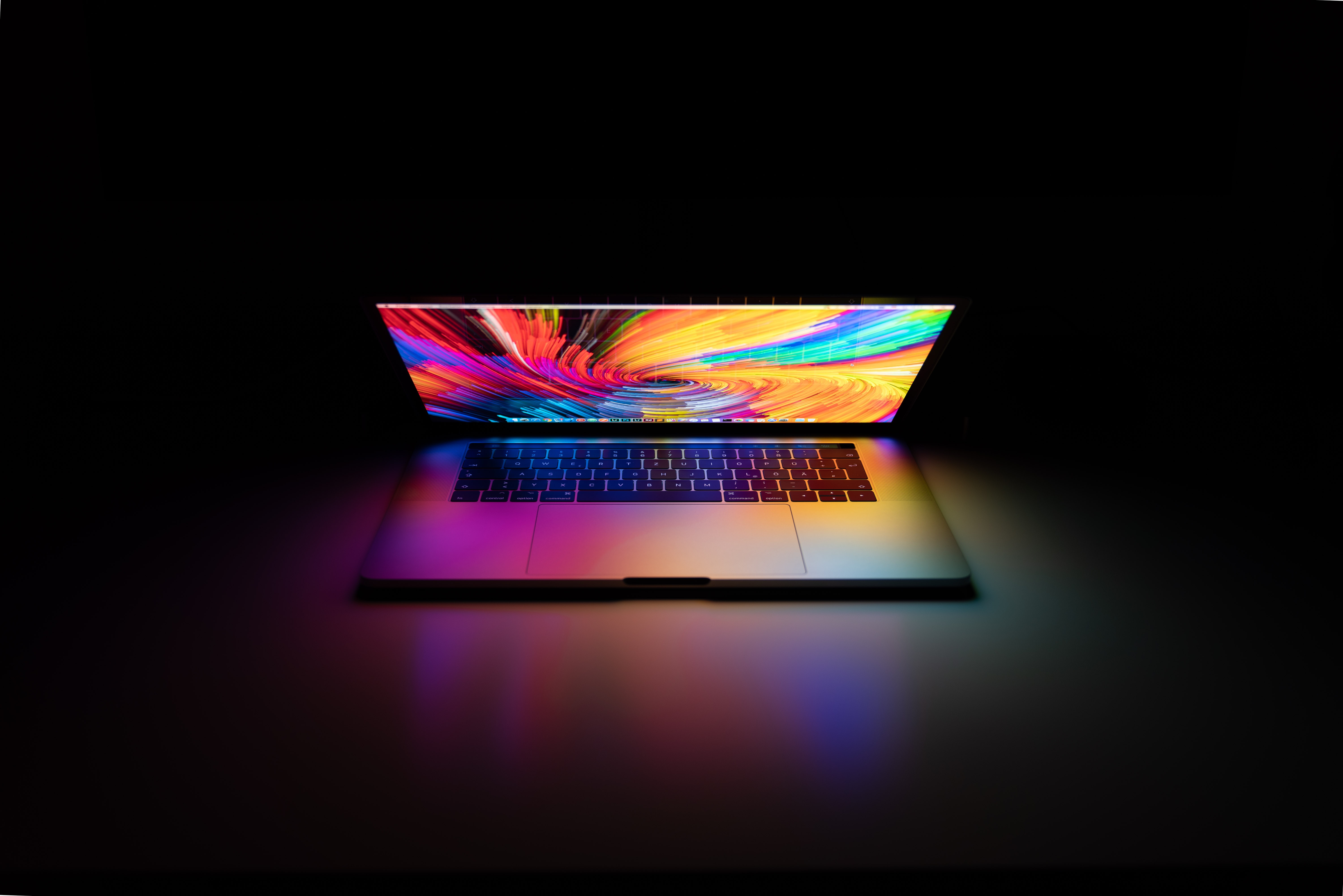 1. How would you describe the evolution of the latest products and innovations of VSN in one paragraph? 
In recent years, technology has evolved at a vertiginous pace, which has forced software companies to have a high capacity to adapt to changes. The depreciation of archaic tools, as well as the incorporation of new and renewed industry standards, has forced the use of new technologies. One of the many examples of the evolution of VSN products has been the transition from desktop software to 100% web tools.
2. What are the main benefits that media companies will be able to get from your new advances and solutions?
One of the benefits that media companies will be able to get from VSN is the speed in the implementation of our systems. Thanks to a reduced use of desktop tools or third-party plugins, we are able to offer adaptability, customization, closeness and fast response to the demands of our customers, as well as offering interoperability, which is the ability of our solutions to integrate with existing or future tools, due to the use of open standards and advanced technology in the industry.
3. Is there any particular field or innovation that you are focusing towards recently or paying more attention to?
Recently we decided to bet on the concept of interoperability; giving even more flexibility and adaptability to our solutions, and following this philosophy we developed our HTML5 plugin, VSN NewsConnect, that allows for the interconnection of different systems such as NRCS systems, CGs, video servers, etc. From VSN, we believe that each manufacturer is a specialist in its own specific area, and our solution can act as a bridge for the correct integration of all these existing systems in a media company.
We have also opted to renew our traffic and scheduling tool, VSNCrea, adding more functionalities and features, as well as improving its integration with the MAM while adapting it to the new needs of multiplatform content distribution.
4. During your time as a Product Manager at VSN you have performed several webinars, which part of preparing and executing this kind of content for VSN's target audience do you find most challenging?
The main challenge is to make sure that the person who is attending the webinar can actually learn something that will serve them in their day to day as a professional. Therefore, we try to make the webinars entertaining and educational, although sometimes it is challenging for everyone to be happy with the final result. It is quite difficult to know beforehand the level of knowledge or the main interests of all those attending the webinar, which means that sometimes a user can find them either too complex or too simple.
5. What should be the key take away for the audience in a webinar?
The key take away that our audience can get from a VSN Webinar is a real live demo of our products. Not many companies showcase demos like we do and I believe being able to not only hear about a product or software development, but actually seeing it in action is highly beneficial.
Those interested in discovering more about VSN and about how we can help automate and optimize workflows can visit our corporate website or get in touch with one of our commercials through the email address sales@vsn-tv.com..