The Broadcast & media industry has experienced in recent years major changes in the producing, editing, managing, planning and broadcasting of content. Today, media companies need to be able to distribute their content and reach huge audiences through multiple platforms. Therefore, to survive, it is is essential to have a traffic and scheduling system that fits this new reality.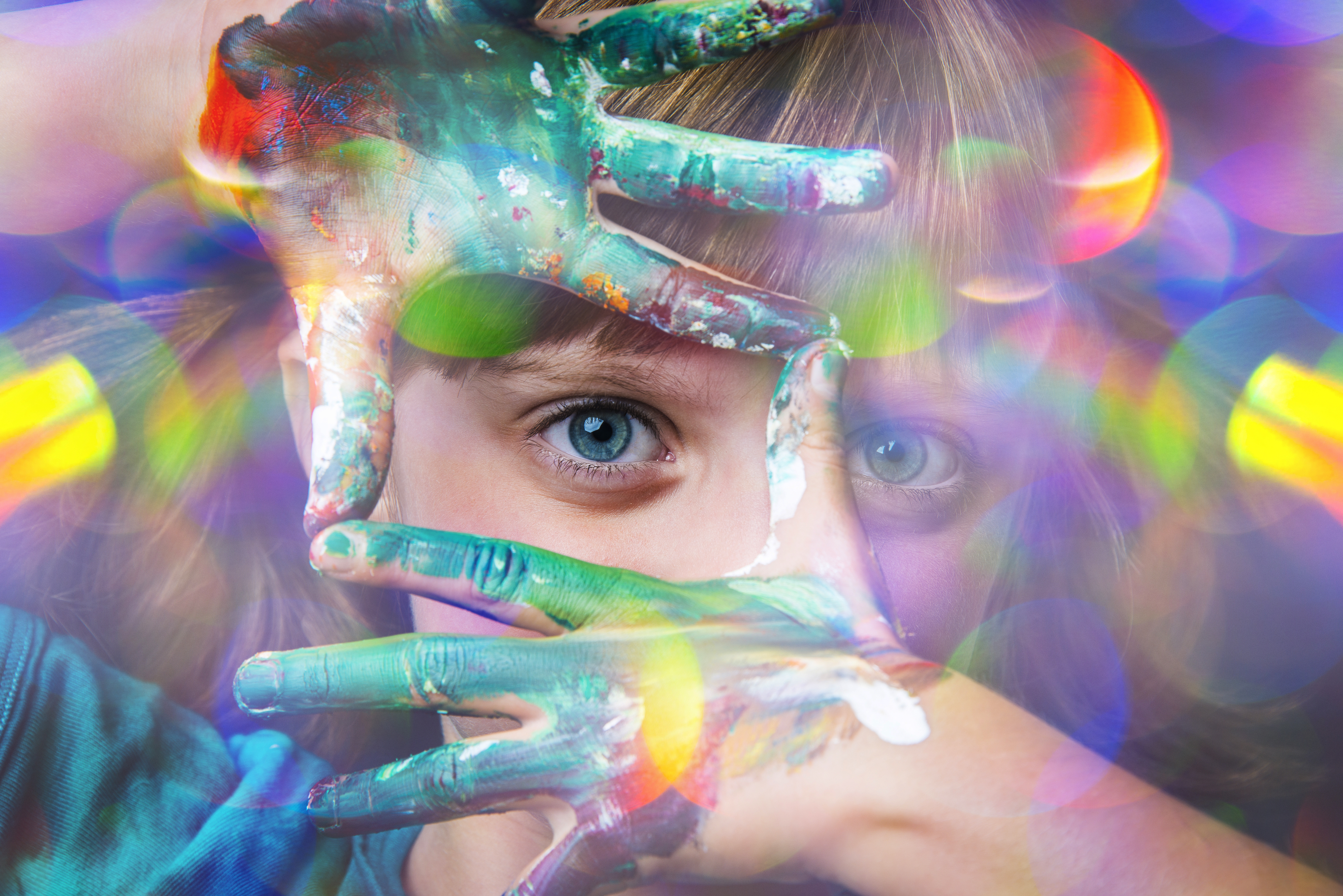 System customization and analytical reports in an intuitive and simple way
First of all, having metadata customization features in any element of the system is crucial to have a competitive traffic system. Also, if you want to have a highly customizable system, it is essential to have an open and documented API (application programming interface) that, through the development of your own integrations, allows for the creation or expansion of software functionalities.
Along with these, the possibility of creating personalized reports and dashboards that allow to analyze the profitability and return on investment (ROI) of the contents, is also extremely useful in traffic and scheduling systems in order to make better strategic decisions and have maximum organization and control over its programming at all times.
Integration with third-party systems and with a MAM system
The best ideas are no longer generated between the four walls of an organization. Companies that are changing the rules of the game do so through ecosystems and collaborations. Therefore, it is essential for a software system to be open and interoperable in order to integrate with third party systems and achieve the best and most complete solution possible. Even more so, in the case of traffic and planning systems that must be integrated in an advanced way with several Playout and broadcast systems as well as nonlinear platforms.
Another key point is the advanced integration of the traffic and scheduling system with a MAM software for content management. The "bidirectionality" between these systems guarantees, for example, that all changes made within the traffic system can be automatically replicated on the MAM platform, bringing significant competitive advantages for users. Thus, professionals have the possibility to preview content from the traffic interface itself and avoid having to access the MAM system when they want to make changes to the metadata and/or segments of stored assets.
Centralized information in a single software
In relation to the advanced integration with a MAM system previously mentioned, it is important to know that in order to centralize the entire workflow of a broadcast and media company, this synchronization between systems is essential: from the management of the catalog and the media status until the planning of content, its export to the continuity system, and the import of AsRunLog files.
In essence, having an easy-to-use web interface that is interconnected with other systems allows users to make quick and accurate decisions about the broadcasting of a specific piece of content from one single unified interface.
Advanced advertising management
The advertising field within the broadcast and media industry has great potential if correctly optimized. Therefore, it is crucial to have a traffic system that facilitates the management of campaigns in an optimal and intelligent manner and that allows users to define time slots (such as children's hours) to have greater control over the content and its broadcast.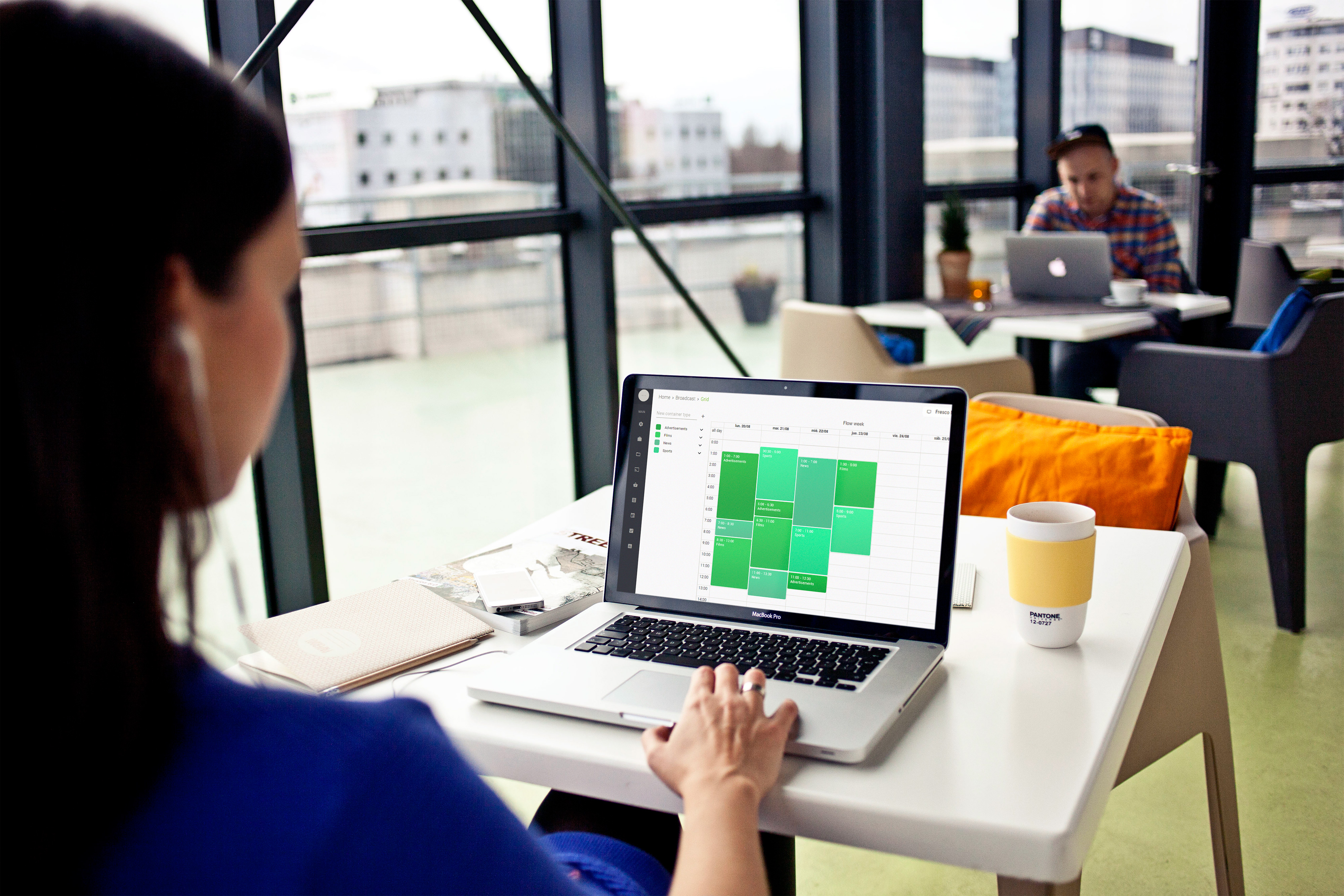 Moreover, counting with advanced management options like the ability of users to set automated rules and settings in order to avoid the repetition of a particular ad or even prohibit the issuance of a certain type of advertising in specific time slots, such as children time, is highly beneficial for professionals. Essentially, users can automate the advertising planning of their channel with total freedom and can also, as mentioned in one of the previous points, make subsequent reports of the real benefits obtained by that specific advertising plan.
100% web software, available in any browser
To encourage collaborative work and allow multiple users to simultaneously access the traffic system from any browser and device, the architecture of the software must be 100% web based. This feature allows professionals to organize and control all the programming of their channel anywhere, anytime.
Similarly, having the ability to install the system both in the cloud and on-premises or having it available under a service business model (SaaS) offers users greater flexibility in deciding what type of system implementation could work best based on their present and future needs.
All these requirements are essential for a leading traffic and planning system. Discover how VSN has integrated all of them in the improved version of VSNCrea, its new 100% HTML5 traffic and scheduling system now integrated with VSNExplorer MAM and with a new advertising module for unlimited multiscreen programming.