The renowned production company broadcasts 24 hours uninterruptedly through Sky and Youtube channels thanks to VSNOneTV solution. This system allows to continuously automate the continuity of the signal recorded in the studios where the program is produced, as well as to broadcast it 24 hours a day in both channels under a service-based business model.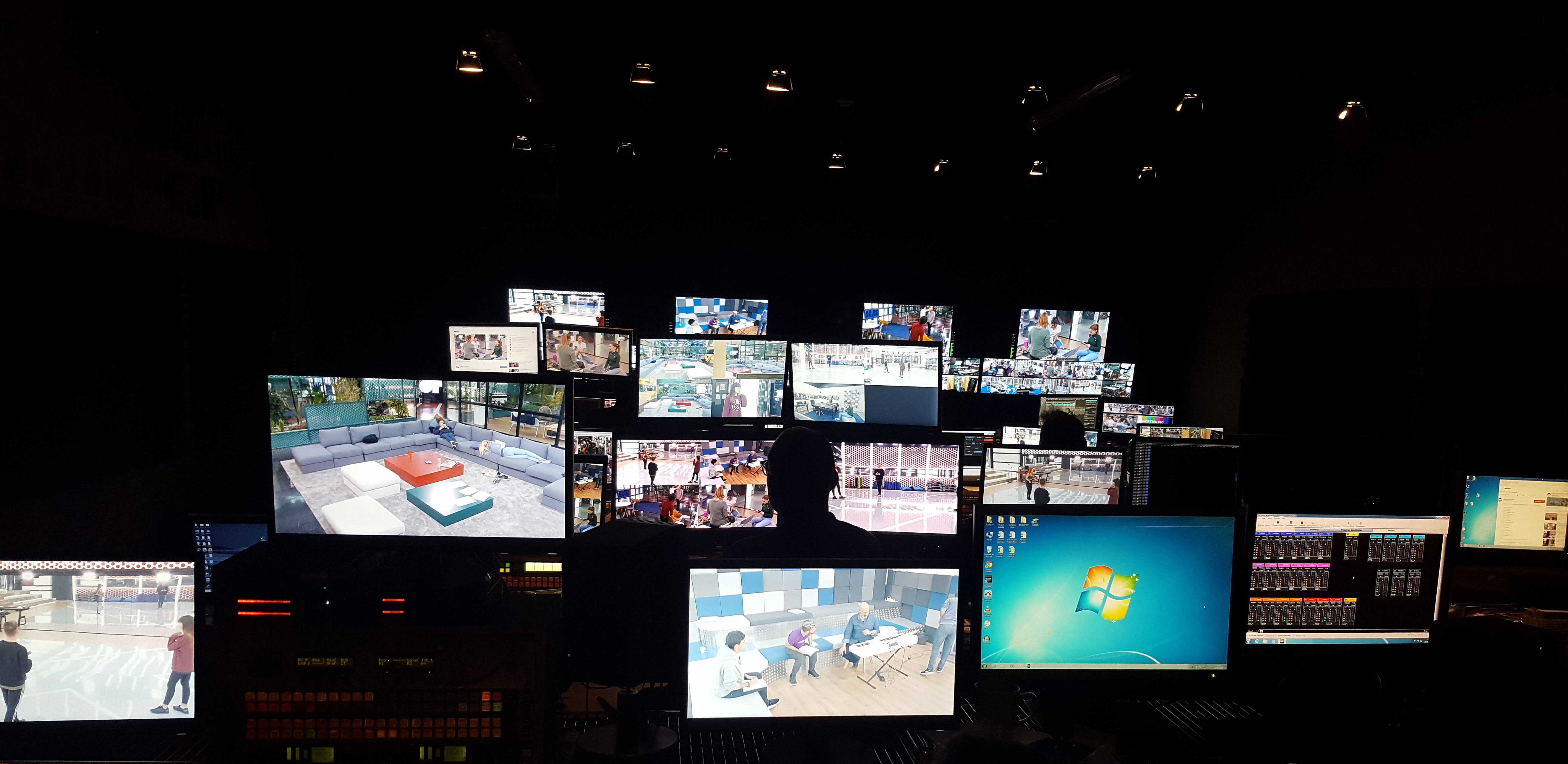 On the occasion of the recent premiere of the Spanish TV program 'Operación Triunfo', the production company Gestmusic needed to implement in a short timeframe a solution that would allow it to launch the 24-hour online channel of the aforementioned program.
This new system required broadcasting the signal that is daily recorded in the studios of Parc Audiovisual de Catalunya through two different platforms: on the one hand, Sky's OTT platform and on the other, Youtube, for which an IP Streaming signal was also needed. In addition, the entire installation had to be delivered and start broadcasting in a 48-hour timeframe, coinciding with the premiere on television of this successful program.
In order to meet all these requirements, VSN implemented its Channel-in-a-Box solution VSNOne TV, which is responsible for managing two playlists that allow to differentiate the content that is being distributed through both platforms. Furthermore, it provides each online channel with a dedicated internal graphics' engine.
Together with these functionalities, the platform also provides Gestmusic with other advanced tools that allow the company to rely on a solution as complete and adjusted to its specific needs as possible. Among others, having 8 layers of graphics per list, the automation of auxiliary events, timeshift and even receiving real-time feedback from the viewers.
To date, Gestmusic has tripled the traditional audience of 'Operación Triunfo' in comparison with conventional TV channels, registering record figures such as three million views in a week on the 17th of November and even 20 million total views during this same month, according to the data provided by RTVE.
Moreover, these online channels have allowed Gestmusic to boost the use of social media to attract and retain new younger audiences, while engaging with them and creating a strong community of loyal followers around 'Operación Triunfo'. To date, this 'revolution' introduced by Gestmusic has granted the production company numerous good reviews.