To date we are used to think about these two Broadcast and Media Management solutions like if they were completely independent ecosystems. Does it make sense to integrate both and make them work together? At first it may seem a difficult process, but at the end, the final result and all the advantages that can be achieved are incredible! VSN's Product Manager, Toni Vilalta, explains why you should start thinking about implementing a MAM for broadcasting in this article.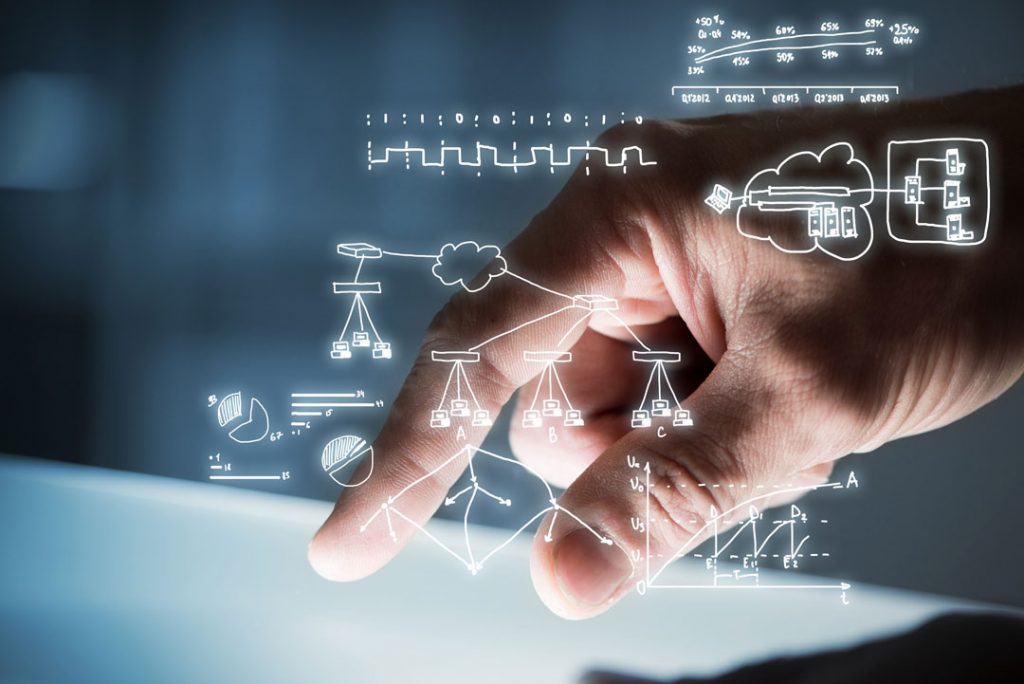 Everybody knows that Media Asset Management systems (MAM) and Master Control Room (MCR) have little or nothing to do between each other. Whereas MAM traditionally has been used for archiving, searching, cataloguing and managing elements such as assets, files, metadata or actions, the MCR has always been linked to broadcast automation, acquisition and media validation. That is why their integration can at first look like a complex or even useless solution. What can I achieve from their synchronisation if they offer so despair and independent functionalities?
Even if communication between both systems is not completed and controlled, the advantages of this synchronization are numerous and really interesting for optimizing content management and especially, content broadcast. This are the main advantages that it can provide to any Broadcast and Media & Entertainment company:
1. Have an absolute control of the media:
Media is a key element that needs to be protected and has to be easily searchable. Indeed two requirements that this powerful solution achieves. Thanks to the MAM & MCR integration, we can track media anytime and all along its lifecycle, including all its processes, stages and even all the actions applied to it. Furthermore, by doing so we can easily locate media within any system (even if we are using different third party solutions).
2. Free MCR from doing so much work:
Thanks to this integration, MAM systems can help MCR to develop as many tasks as possible out of the box. For example, in order to check that content is ready to be broadcasted, our MAM system can help MCR and develop some tasks like content quality control, transcoding, normalizing media, subtitling or even purging the content through Metadata. Moreover, the MAM system can even automatically search media in the Archive and deliver it to the playout system, according to the items that have already been included in the Traffic programming lists. All of it to make sure that our videoservers do not receive unwanted content.
3. Get ready for multiplatform work environments:
The synchronization allows MAM systems to pull content from the assets and deliver it automatically to the playout system for broadcasting either in traditional TV or in different platforms and Second Screens, where our content could also be consumed (through social media, Video on Demand (VoD) or Web TV). This way, we delete one step from the content delivery process to broadcast and we save time, while being more efficient.
4. Make the most of the segmented advertising and programming:
We cannot only choose in which screen or platform we want to broadcast our content. We can also momentarily disconnect our main TV channel and connect to secondary regional stations because of legal reasons, concrete programming or even advertising. Thanks to the audience segmentation, we can offer concrete and interesting adverts for a much more specific target and derived from this, we can also monetize our content and boost our investments profitability even more.
5. Analyze our business and broadcasts performance in a much more effective way:
By crossing data obtained from both systems, we can extract business reports for administration or analytics reports to check all content that has been broadcasted anytime. We can also obtain a complete list of all the events being live broadcasted, while archiving them automatically thanks to the AsRunLog consolidation.
These are only a few examples of the advantages that we can obtain when implementing an MAM and MCR integration in any given Broadcast and Media company. However, its real applications can be totally customized, based on the goals and needs of every installation. In conclusion, the advantages of integrating MAM and MCR systems are numerous: as much as the number of processes we want to automate in our company.