VSN participates in the World Conference of the Fédération Internationale des Archives de Télévision – International Federation of Television Archives (FIAT / IFTA), which celebrates in Ciudad de Mexico its fortieth meeting under the theme "Living in the digital age, connecting roots and cultures" as main axis.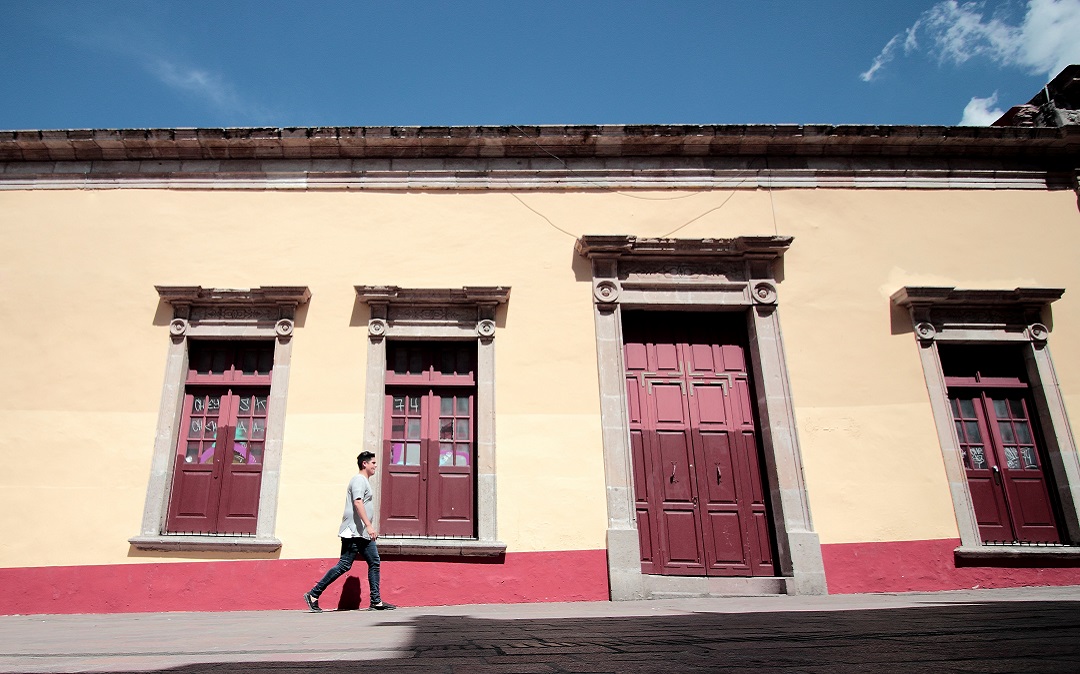 During this event, the most important meeting of the year for media and archive management professionals, VSN experts will participate in two sessions focused on two of the most relevant topics in the industry and on which the company works intensely.
First, on the 20th of October, Roberto Duif, Americas Sales Director of VSN, will deliver a presentation entitled "How does the Cloud transform your organization?". The following day, Manuel Escribano, CTO of VSN, and Virginia Bazán, of RTVE, will talk about the management of taxonomies during the session "Raiders of the lost order: reordering thesaurus in a digital environment".
"The relevant experience of VSN in both areas makes us a perfect referent to take part in this forum of experts," says Roberto Duif, "the management of media content and its data, through our VSNExplorer system, has always been VSN's core activity. Also, for more than ten years now, we have been developing our technology in the Cloud and earlier this year we even have presented a complete End-to-End broadcasting cycle, whose features go beyond those of a playout in the Cloud".
In addition to these interventions, between October 18th and 21st at Hotel Fiesta Inn Centro Histórico will be held a multitude of conferences, panels, keynotes and round tables about broadcast, archive, media or Cloud technology, among many other topics. The FIAT / IFTA Archive Achievement Awards will also be presented during the gala dinner on the 20th.
If you want to attend the FIAT / IFTA World Conference you can register at the official website of the organization through the following link.