VSN, ETIQMEDIA and Harmonic will join this conference to analyze some of the latest technological innovations applied to the Broadcast industry and how these contribute to improving the efficiency and speed of action of broadcast professionals in the new digital era.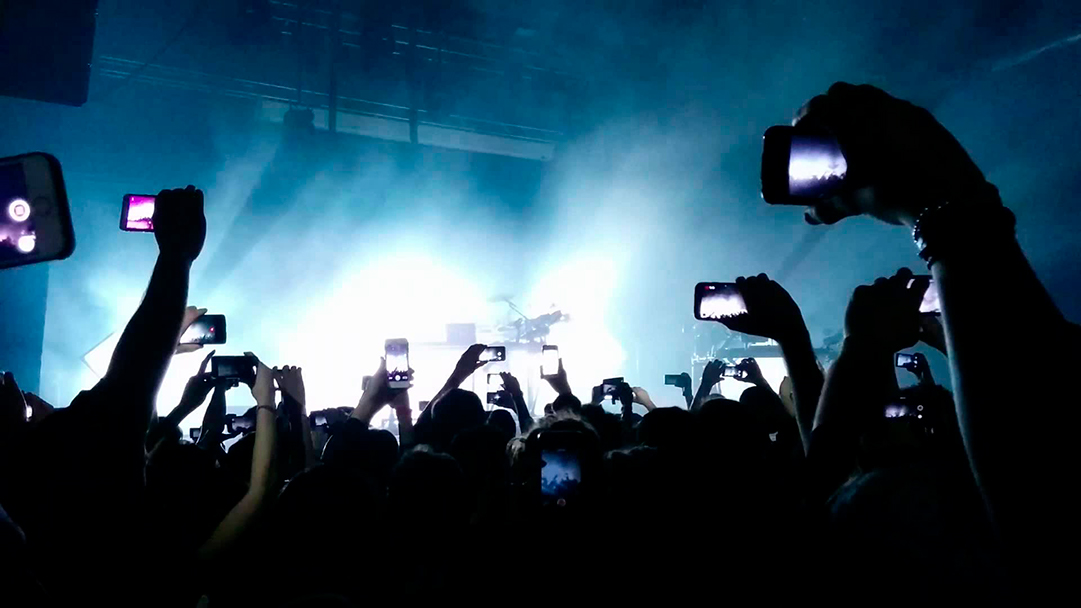 Under the theme "Digital transformation in the audiovisual sector", this conference organized by Aicox Soluciones will take place on November 22nd at the company's main offices in Madrid. The event will go through a standard End-to-End workflow in the Broadcast industry, in order to review the importance that new technologies, such as Artificial Intelligence and Cloud, are gaining in the new digital environment and the advantages that they will bring to professionals of this sector.
The conference will begin at 10 AM with a presentation delivered by ETIQMEDIA to present their latest innovations in Video Insight and Brand Tracking. Harmonic will continue afterwards to present to all attendees its Cloud Playout solution together with its End-to-End workflow and the company's latest advances on content distribution.
Subsequently, VSN presentation will be carried out by Javier Encinas, Sales Manager for the EMEA region, who will show attendees the advantages that VSN's flagship product, VSNExplorer web platform for content management, can bring to Broadcast professionals to increase their efficiency and avoid human error. Perfectly adapted to Cloud environments and integrated with the most advanced services of Artificial Intelligence, VSNExplorer allows users to ensure proper management of their assets, catalog their files in an advanced manner thanks to the platform's new AI tools and achieve maximum automation of repetitive tasks.
The event will end up with a live demo carried out by ETIQMEDIA and VSN to showcase all the potential that can be extracted from these advanced tools, together with a networking event for all attendees.
All the people interested in having more information about the conference can visit VSN website and register for free through the following link (only in Spanish). The registration will be limited to a first come, first served basis.