VSN will attend one more year the FIAT/IFTA World Conference, the most important event of the year for TV and archive professionals in which the company will participate again as a sponsor. On this occasion, the conference cycle will see the participation of Manuel Escribano, CTO of VSN, and Virginia Bazán, from RTVE, who will give together a presentation on audiovisual content description.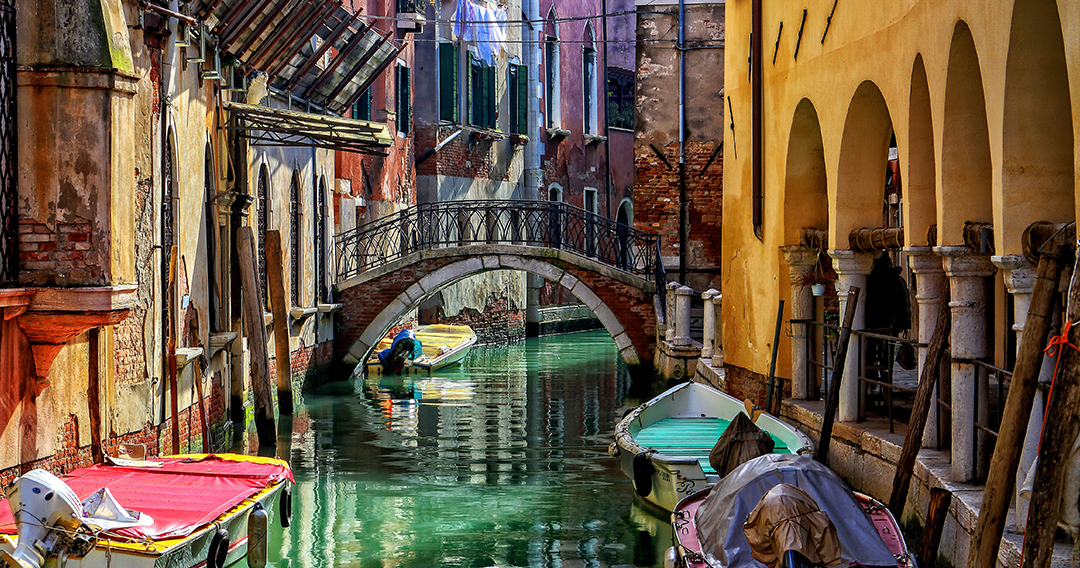 Manuel Escribano, CTO of VSN, will present together with Virginia Bazán, from the Spanish public broadcaster RTVE, the report "Raiders of the Lost Order 2: Unambiguous global searches using semantic scene description.
" In this presentation, Manuel Escribano and Virginia Bazán, both experts on the use of new technologies for automatic metadata detection and content analysis, propose the development of a general purpose ontology for describing audiovisual content.
"VSN's experience on this subject, after developing tools integrating this technology such as VSNExplorer, makes the company a perfect reference to participate in this expert panel," says Manuel Escribano. "Content analysis and automatic metadata detection directly from the media are some of the new functionalities introduced in our media management platform, thanks to the integration of AI-tools. Moreover, we had the opportunity to test this technology during
the project Journalism Innovation HUB from RTVE
earlier this year."
From 9 to 12 October, visitors to the Congress will be able to attend conferences, panels, keynotes and roundtables about broadcast, archive, media or Artificial Intelligence, among other subjects. In addition, they will have the opportunity to participate in the networking events organized for the archive and media industries professionals, such as the Welcome Cocktail at the Casino di Venezia, the Newcomer's Breakfast at Palazzo di Labia, or the traditional Gala Dinner and Awards Event that will be celebrated in the Scuola Grande San Giovanni Evangelista.
If you want to attend the
FIAT/IFTA World Conference in Venice
, register through their
official website
.