This brand new VSNWebinar will take place on the 20th of March and will go through the advantages and disadvantages of the AI services available nowadays, its practical applications on content production and media management, and the possibility of having an on-premise AI system that will guarantee accuracy, security and ownership of results.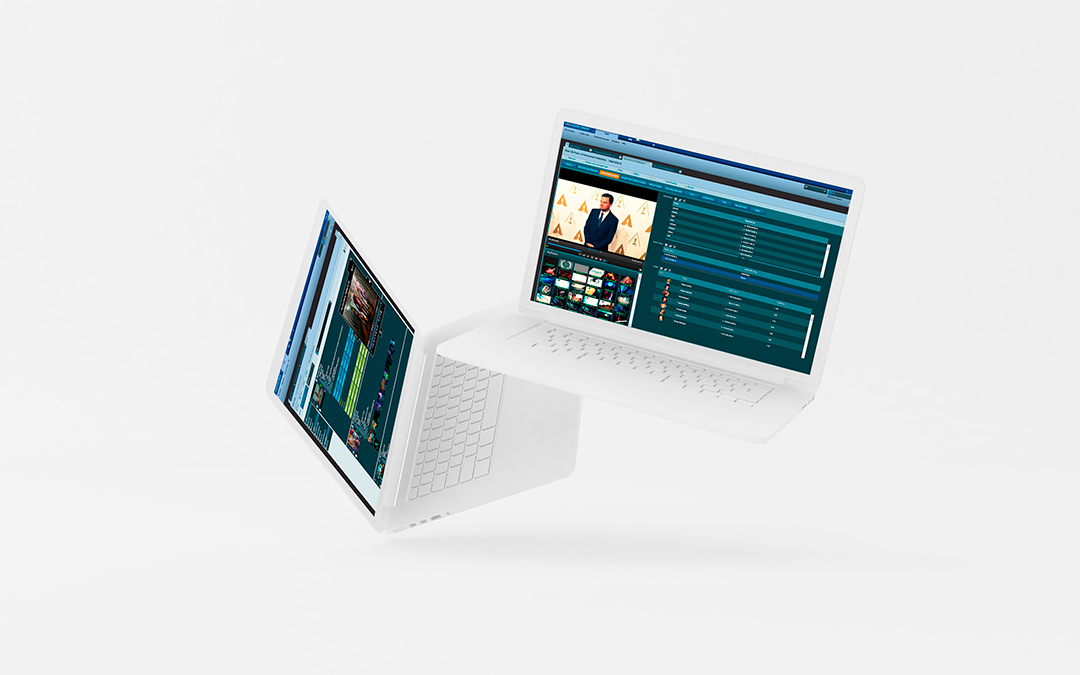 The broadcast & media industry is experiencing a movement in its technological evolution, transcending all expectations. One of the most popular technological trends in the broadcast and media sector, which is in fact already a reality for a lot of companies' daily work, is Artificial Intelligence. Many corporations from all around the globe are already taking advantage of this new technology that has opened the door to new methods of media file cataloging and monetization possibilities.
However, does it really have a genuinely useful application to media management? What are the limitations of this technology? As media companies, which of our daily tasks can be improved by using this technology? Thanks to this new VSNWebinar, attendees will be able to answer all these questions and learn the real and current applications that AI can actually offer.
In particular, we will review some of the key advantages and disadvantages of the AI services available nowadays in the market (Microsoft Azure, Google Cloud, IBM Watson, etc.). Moreover, we will learn about both its current limitations and its practical applications in content production and management. Among others, automatic metadata detection, files' cataloging, advanced search of content and even automatic subtitling.
Finally, we will discuss the advantages of having your own AI system on-premise, which you own and are able to train, versus having a third party global on-cloud system. For instance, we will explain how having this kind of on-premise AI system can be adapted to your specific needs and offer more accurate, efficient and secure results.
"Nowadays, Artificial Intelligence is the hot topic that everyone is talking about and therefore, we are constantly being overwhelmed with information about it. From VSN, we recognize the huge potential that AI has in the Broadcast and Media Industry and we have opted to align our products with this groundbreaking trend. However, with this webinar we want to give a more realistic and practical perspective of the functionalities that AI has and its possible applications to media management processes," says Toni Vilalta, Product Manager at VSN and main presenter of this online session.
The webinar "What's new & real for AI in Media Management?" will be held on March 20th on two different sessions in English language: one at 9 AM EDT/2 PM UTC+1 and another one at 9 AM PST/5 PM UTC + 1. Those people interested in registering for this online masterclass can do it right now through the following link.