The biggest event on earth for Broadcasters and Media & Entertainment companies which just finished at Las Vegas Convention Center, USA, left us with plenty of trends and also challenges that this type of companies are currently facing. Our Marketing Director, Jordi Capdevila, analyzes them below.
Over 1700 companies exhibit at NAB Show which is always the key event to check the pulse of the industry and discover what is on the table for the ongoing year at a global display. In order to gain competitive traction, media companies are looking at 5 major trends: Data Security, Hyper Personalization, AI Machine Learning, Production Costs Reduction, and the Raise of Partnerships.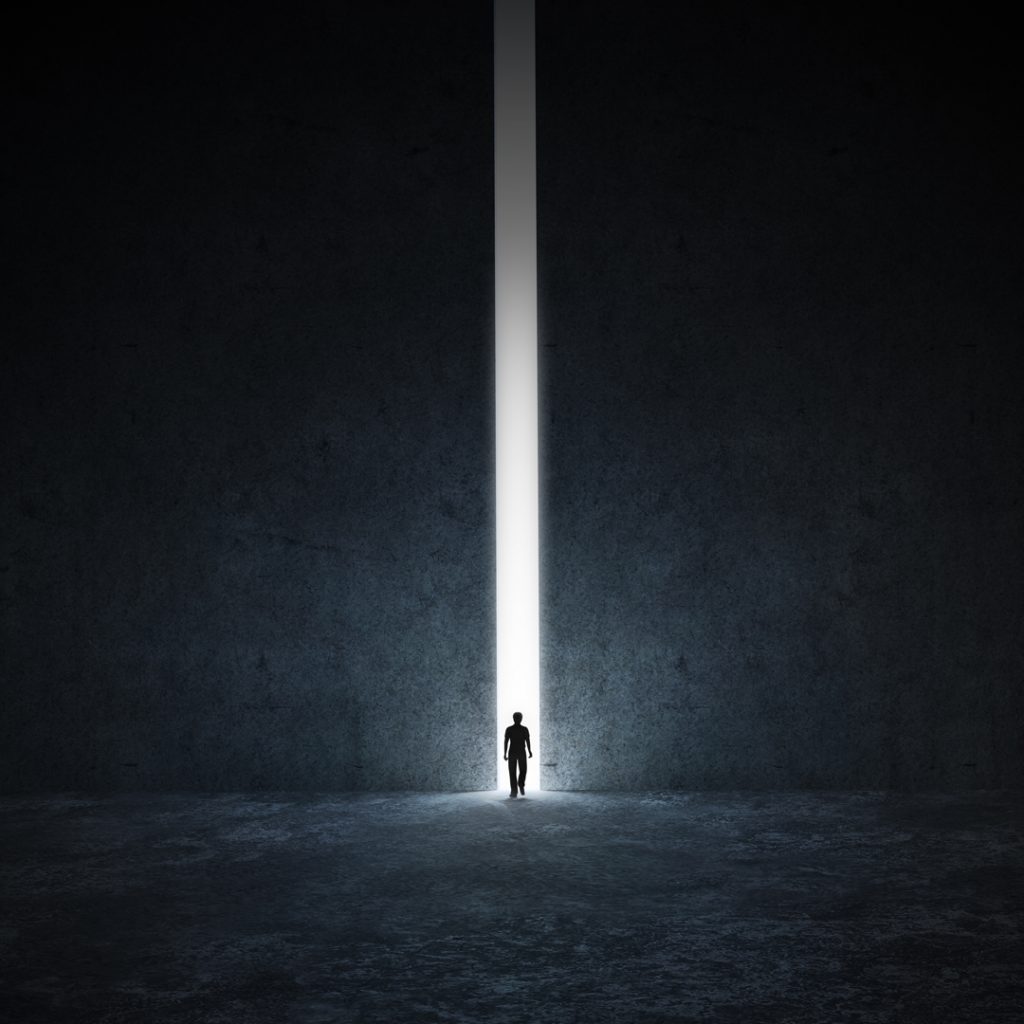 These organizations rely on vendor's innovation capabilities to tackle these trends with success. To better understand them, see below.
1. Data Security: Broadcasters have a value on each asset: the extensive data they have collected from their internal processes and their customers preferences. However, the challenge of managing and safeguarding these data is a major concern nowadays. With security breaches in tech giants, media organizations are looking at solutions that go beyond standards and have over the top security systems which will protect their data intelligence against any kind of threat.
2. Hyper Personalization: Speaking of data, the humongous bits of data which broadcasters are collecting shall be wisely used to hyper-personalize the consumer's experience. Data with no use is just storage usage, but data in action gets better engagement results and better return on investments. In the consumer centralized century, addressing audiences as particular individuals is no longer a "I will have to" but a must.
3. AI Machine Learning: To excel at consumer experience broadcaster shall be one step ahead of the intentions of their consumers and use data not only to personalize but also to predict future consumption patterns and recommend accordingly. IT Systems are no longer machines that optimize repetitive processes, but systems which improve upon usage. With such AI, media companies can not just increase internal processes with software that suggests, predicts and optimizes daily tasks, but also promotes potential content that consumers will want in the near future.
4. Production Costs Reduction: Content is still king, but increasingly expensive to create and license. In fact, the Future of Broadcasting Study by Accenture Consulting points out that costs will raise a 36% by 2020. Cost reduction could only be achieved thanks to technology and process optimization because products aren't less expensive than before. Therefore, media companies need to become more efficient to keep up with increasing production costs.
5. Raise of Partnerships: All these are difficult to be tackled under one single roof, either for a technology vendor or a broadcaster, thus, to be able to innovate at society's changing pace, partnerships arise as the only way to keep up and deliver on what is and will be needed. Synergies between companies and collaboration between technologies are becoming a must, teaming up is the way to win in such marketplace.
We can find an umbrella theme which gathers all these trends: the use of Technology in order to reach consumers, and to do so companies need innovative and cost effective ways to engage, retain and monetize them.
At VSN, we embrace these trends with all our announcements made at NAB Show 2017: Data Security has been proven and is in the mind of our developers; Hyper Personalization is what we asses our customers and we help them use their well tagged metadata within the Media Management Solution to tackle effectively their audience personas; Production Costs Reduction is what Wedit is for, and the Raise of Partnerships is something that we work with dozens of vendors in the industry and specially with Harmonic, Microsoft Azure and Ross Video.