Second article in our series about the audiovisual content management needs outside the broadcast industry. This time, we focus on the relationship between corporate business and their use of video.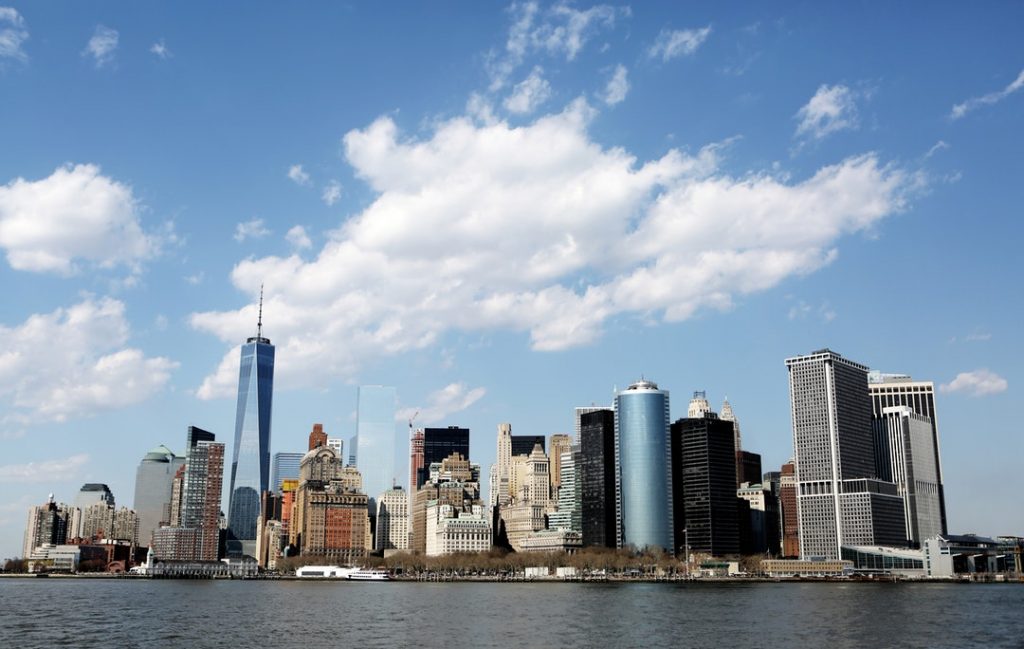 Companies are facing the need to manage a huge amount of multimedia content, both for the need for communicating with a variety of target groups (employees, customers, shareholders, media …) and for the multiple departments that create and use them on a daily basis (marketing and communication, HR, sales). A management that becomes even more complicated in multinational companies.
Given this casuistry, which features should companies look for in their media content management systems (the so-called MAM, by the specialized industry)?
First, companies should reflect on their real needs: media assets can be of great value for companies, but it is not their core activity. Therefore, choosing a cloud environment whose price follows a pay-per-use model can be an interesting option. This alternative eliminates the on premise equipment, also erasing the need for maintenance, in addition to limiting costs to the actual activity of multimedia files.
Secondly, this system must be customizable, since work in each company and sector is different, specially when talking about data and actions. For example, a company in the fashion retail sector will need specific information about fabrics or the season to which a garment belongs, and be able to share it through social media. To the contrary, if we are talking about a food company, its metadata can refer to the composition of its products and types of packaging, thinking about sending it to consumer associations.
"Since each company and sector are different, content management systems must be customizable".
However, both might be interested in having access to advanced features by integrating content management systems, like VSNExplorer MAM, and Cloud services. This allows audio transcription for creating subtitles or cataloging the content, besides its translation to other languages. These possibilities arebeneficial, for example, for companies whose franchises are replicated in different geographies and need to impart the same training to all its employees, whatever the language.
Also, these content must be easily retrieved by all the company departments and offices, so access to the system through a standard browser is a clear advantage along with the migration of files to the Cloud.
However, this ease of access should not lead to a loss of security. For this reason, the tool must have a complete system of permits that limits both the entry of outsiders and the files available for internal users.
Security must be maintained also when sending content outside the organization, with protocols that not only guarantee protection, but also efficiency and speed during the transmission.
In addition to all these essential features, VSNExplorer MAM's content manager system allows the customization of the corporate client experience with other features such as its new on Cloud video editor Wedit, the ability to send or publish content on second screens, and the ability to integrate with other systems already owned by the company.
Visit VSN's webpage to discover more information about all the features that a content management system can offer to companies and institutions within the corporate sector or get in touch with its team in order to ask for professional assessment on this topic.