Sergey Pribyl, VSN latest incorporation, joins the Sales Team of the company in the EMEA region. This way, VSN expands its presence in the region, one of the most relevant for the company and where it started its business activity 30 years ago.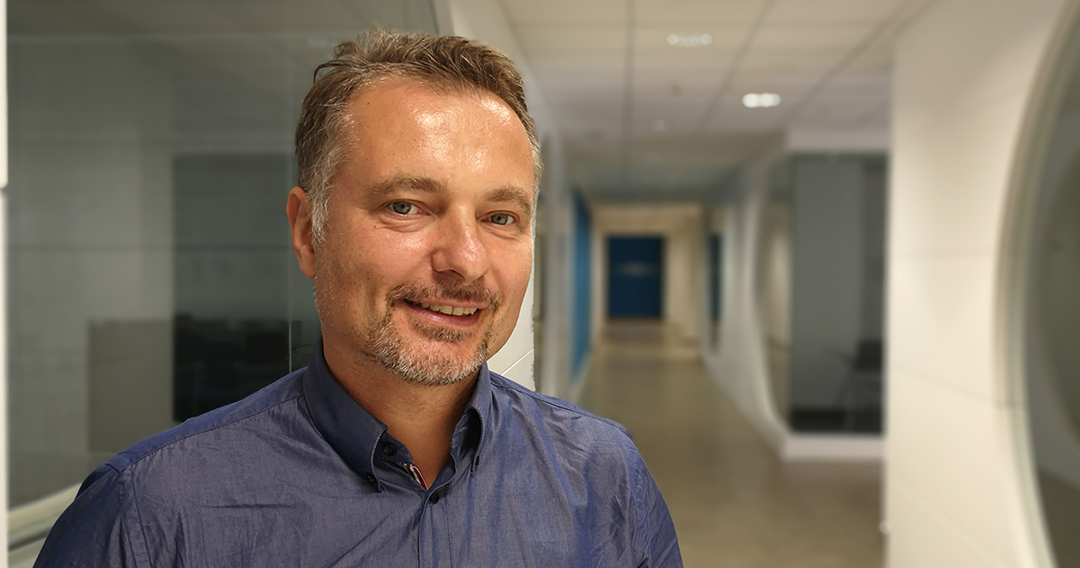 Sergey Pribyl has more than 18 years of experience in the Broadcast & Media Industry, focused on the markets of Russia, Baltic Countries, and the Central Asia region. Before joining VSN, Sergey had worked for other companies in the industry, such as Panasonic, Avid, SAM or SI-Media, specializing in providing NRCS, MAM, and workflow automation solutions for end-users.
"VSN has an excellent track record in the EMEA region thanks to the great team of professionals focused on this area," says Sergey. "I hope my experience and performance will contribute to the expansion strategy of the company in countries such as Russia, the Baltic Countries area and CIS countries, and I am sure that the extraordinary solutions of VSN will also contribute to our customer's success in the region."
Sergey joins the team lead by
Roberto Pascual, VSN Sales Director for EMEA region
, reinforcing the presence of the company in the area, one of the most relevant for the company and where it has developed its activity for 30 years.
Sergey Pribyl will be at IBC 2018 together with the rest of VSN EMEA team, from 14 to 18 September, at VSN booth 7.B19.