Videohouse was looking for a Media Asset Management platform that would be the sole repository for the safe and future-proof archiving and managing of their clients' media content. VSNExplorer was the platform selected for its simple integration, flexibility and ease of use.

Broadcast and media industry software company VSN has announced that Videohouse has chosen the VSNExplorer platform for their media and business process management to help consolidate their global media asset management and production system and finally to maximize the value of their media content. Videohouse is a company based in Belgium offering creative and technical services to customers all around the world with a wide range of media and broadcast solutions.
Videohouse was looking for a Media Asset Management platform that would be the sole repository for the safe and future-proof archiving and managing of their clients' media content while providing simple, efficient and reliable access. During the Request for Proposal (RFP) phase, including onsite demos, meetings and one day Proof of Concept event at Videohouse facilities, VSN showed how VSNExplorer platform could fit into their needs.
An important requirement for Videohouse was the provision of a single interface to be easily accessed and utilised by several multi-skilled users. This system also needed to be interoperable in order to provide multiple concurrent accesses and/or more functionalities in the future, and multi-tenant in order to allow a single instance of software serving multiple clients while guaranteeing greater cost savings.
VSNExplorer proved to be the broadcast-oriented solution that best suited Videohouse's requirements, offering fully web-based and multitenant-dedicated storage and hardware capabilities.
"Through a series of onsite demonstrations and meetings, we could clearly see that VSNExplorer was the broadcast-oriented solution we were looking for. It is able to integrate easily with a range of third party systems and it is open and scalable such that it will enable Videohouse to overcome any future challenges within the industry. Beyond this, it also became clear to us that VSN is a company that shares our values and with whom we can have an excellent working relationship.", said Willem-Alexander Hameeuw, Project Manager at Videohouse.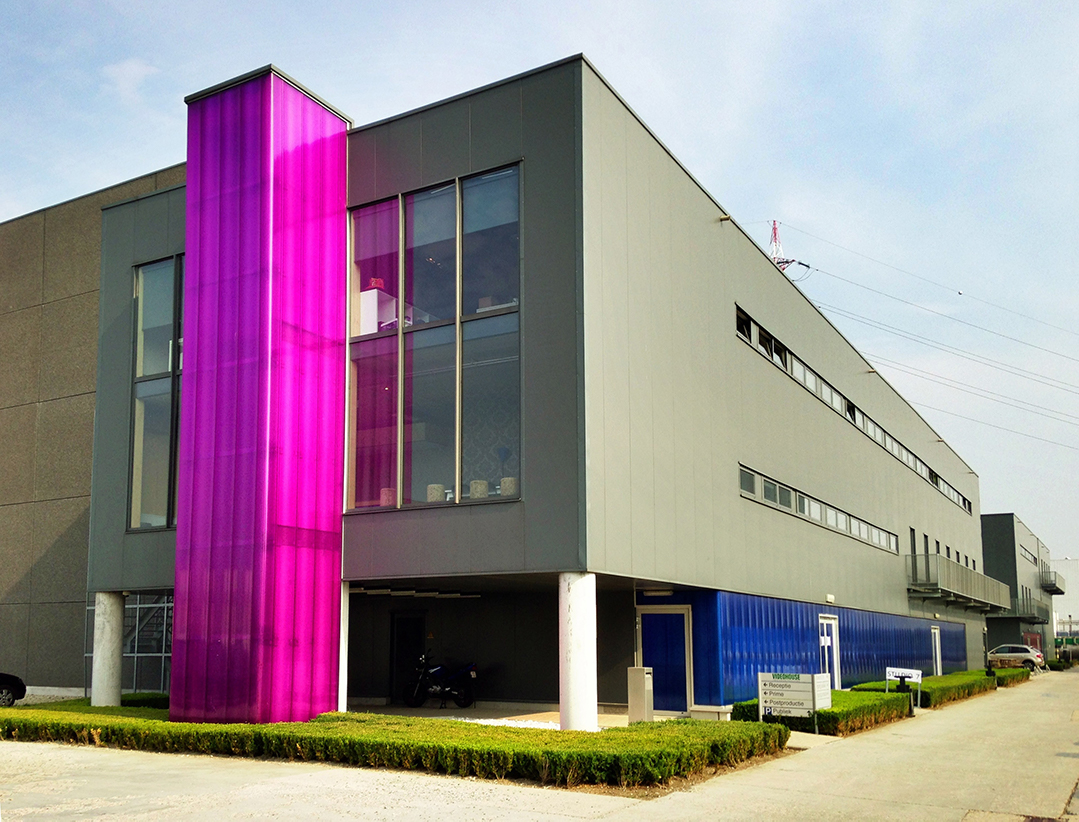 Moreover, VSNExplorer is a totally scalable and customizable solution, both in hardware and software, that integrates with third-party systems and solutions, allowing Videohouse a long-term strategy in relation to any upcoming challenges in the Broadcast and Media industry.
"We are delighted to have earned Videohouse's trust, and to play a key role in helping them to make their operations more responsive and more streamlined," said Álvaro Montalbán EMEA Sales Manager at VSN. "VSNExplorer is 100% web/HTML5-based and completely customisable. It delivers scalability and flexibility, enabling Videohouse to easily and cost-effectively grow and adapt to the future. We're looking forward to working with Videohouse over the coming years."
The VSNExplorer platform, developed with the latest technology (HTML5 and SOA architecture), is composed by four modules. The VSNExplorer MAM, a highly powerful tool designed to help broadcasters manage, move, search, retrieve, transcode and organize all of their stored media assets in a flexible and efficient way. The VSNExplorer PAM, a module created for production environments that allows to easy browsing, tracking and at-a-glance management of all the projects, tasks and workflows whether completed or in progress. The VSNExplorer BPM, which adds an orchestration layer for defining business process management workflows and the VSNExplorer BI, an advanced Business Intelligence layer.
More information about VSN and its product portfolio is available at the company's corporate website.