The greatest Broadcast and Media show in Europe has arrived and VSN is ready to present its latest developments and advise visitors at booth 7.B19 about the solutions that best fit their needs along the entire media management workflow. If you still have not decided to visit us, we give you 5 reasons not to miss it.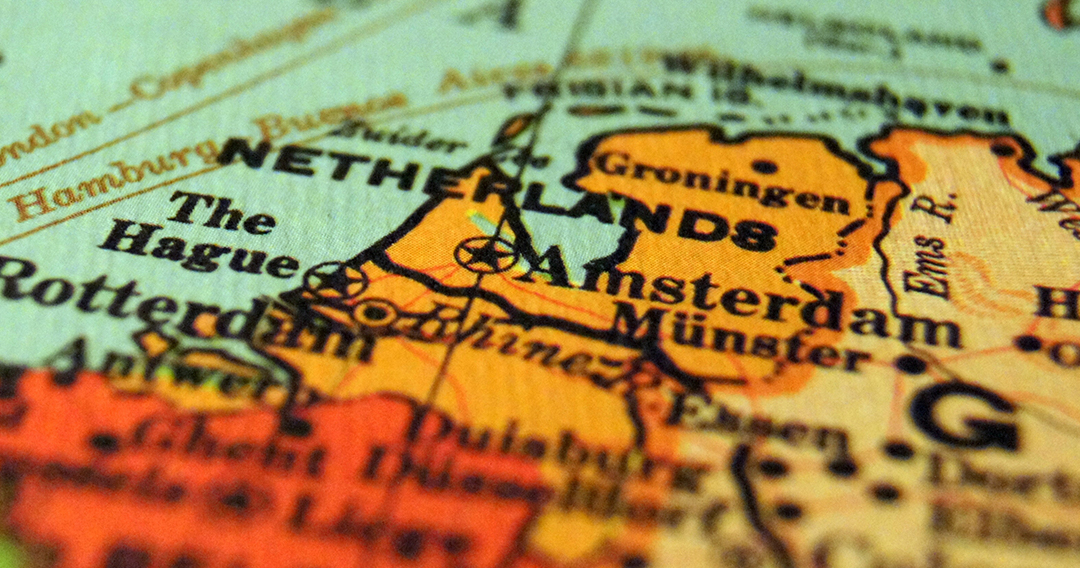 1. Intelligent technology adapted to your specific needs: VSNExplorer MAM has been integrated with the advanced Artificial Intelligence systems of IBM Watson, Google Cloud, Microsoft Azure, and the Spanish Etiqmedia. These tools not only facilitate cataloging and metadata detection processes, but also apply to other areas such as content creation and news production thanks to capabilities such as speech-to-text, automatic translation and subtitling, facial recognition, objects, brands, audio effects, and voice detection, or sentiment and emotion analysis. These capabilities, combined with editing tools such as Wedit, integrated within VSNExplorer platform, allow users to create higher quality content in record time.
2. The new traffic and scheduling tool for TV, radio and second screens: the beta version of VSNCrea will be showcased for the first time at IBC 2018, where visitors at VSN booth 7.B19 will be able to watch live demos of the solution and see the improvements introduced in this new Cloud version 100% developed in HTML5, with a brand new user interface, completely redesigned to offer a better UX.
3. VSN's most advanced News Production system, accessible from one single interface: the company will also present its unified solution for news production, thanks to the implementation of three VSN systems: VSNExplorer MAM, VSNLivecom and VSNExplorer Plugin for NRCS, the MOS Media Bus that allows journalists to access their VSNExplorer MAM system's functionalities and send the final piece to broadcast directly from their NRCS interface.
4. Live demos of all VSN solutions: during IBC 2018, VSN professionals will be presenting VSN solutions, explaining in detail the most relevant functionalities of solutions such as VSNExplorer PAM, the latest version of VSN solution for process optimization and constant control of ongoing projects, Wedit, the web video editor integrated within VSNExplorer platform that now includes new audio editing functionalities, or VSNExplorer BI, the Business Intelligence module of VSN's flagship platform for media and business process management.
5. The best team of experts at your complete disposal: VSN team is led by exceptional professionals with long experience in the Broadcast and Media industry, and they will be fully available for you in order to solve your doubts on the best solutions to your needs through the entire media management workflow.