NewBay has chosen Wedit as a finalist for the TVBEurope Best of the Show Awards, which are awarded to the best new products and services presented at IBC 2017.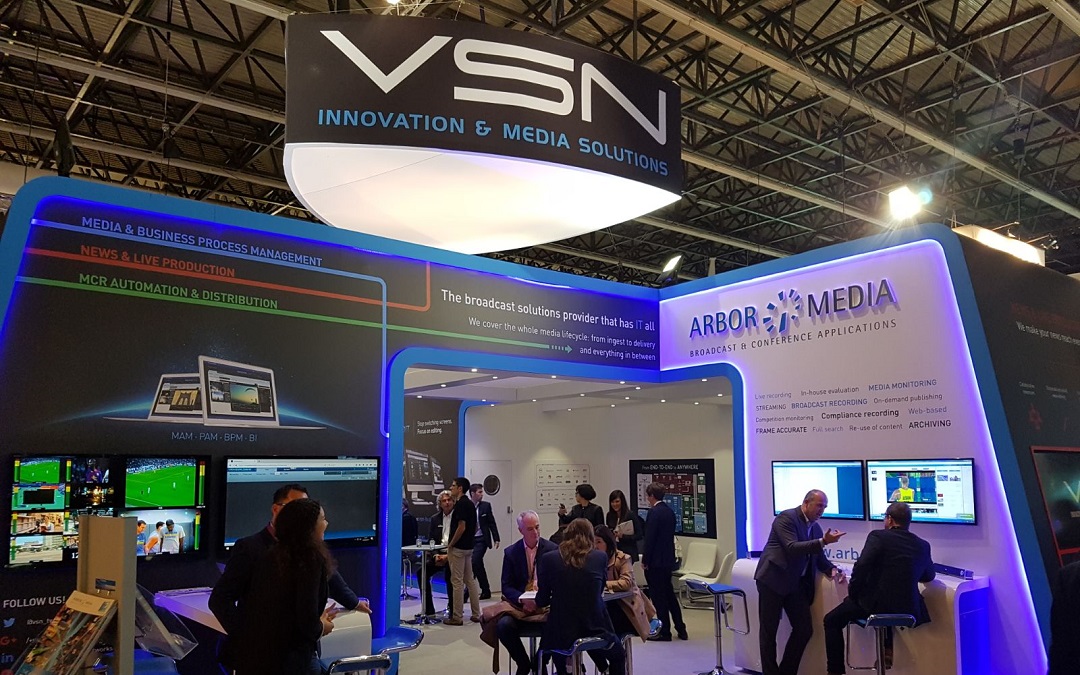 During the celebration of IBC, one of the most important events of the Media & Entertainment sector, members of the jury of these awards have visited every finalist's stand, including VSN's, to get to know first hand all the products and services selected such as Wedit. Winners will be announced next September 18 through the magazine's website.
Wedit is a web-based editing tool fully developed in HTML5, that allows journalists and producers to manage and edit all their videos from the cloud. In addition, users can prepare videos before they defund, distribute or export them to non-linear editing systems (NLE, such as Adobe Premiere, Final Cut Pro or Avid Media Composer), all from a single and intuitive interface. For all these innovations, Wedit has been chosen by the prestigious publishing house NewBay, whose publications are specialized in technological products of the Media & Entertainment sector, as one of the finalists of the Best of the Show Awards.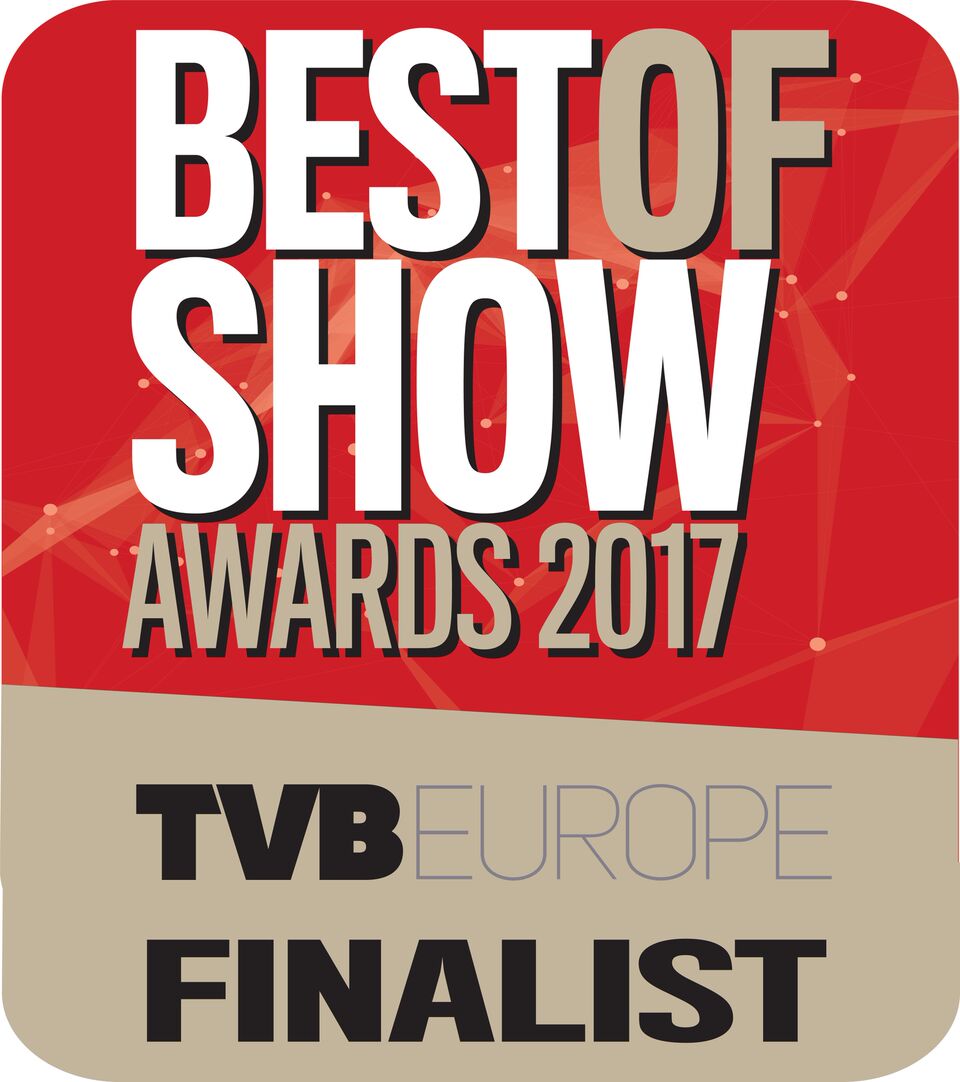 Another thirty products are nominated along with Wedit, from companies such as Brightcove and its Context Aware Encoding or VSN partner Ross Video, with their Ross Graphite All-in-One Production System.
Since its presentation during last NAB trade fair at Las Vegas, Wedit has been applauded in every venue. Thus, in addition to IBC's Best of Show nomination, it was also chosen as a finalist for the 2017 Design & Innovation Awards of the IABM (International Association for Broadcast & Media Technology Suppliers) which acknowledged this solution as one of the four best of the year in the Postproduction category.
Those interested in getting to know Wedit during IBC Show 2107, can book a demo in advance through the following link.