VSN maintains its firm commitment to the United States and attends once again NAB Show NY to present its latest developments. Among others, the 100% web-based video editing tool Wedit, which returns to the country where its success began.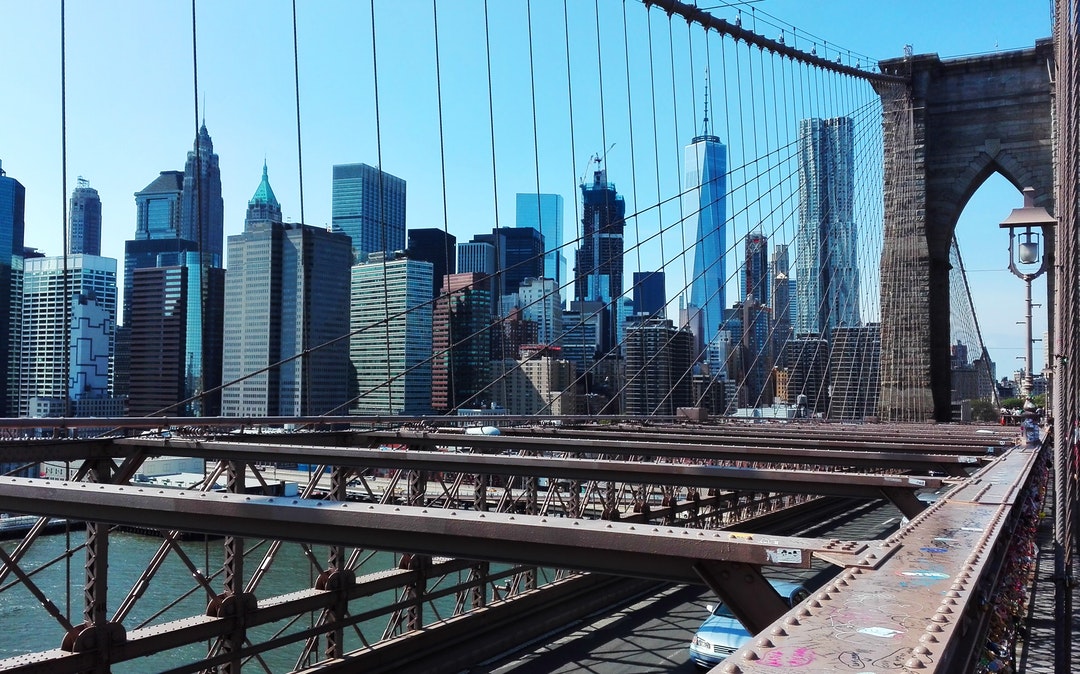 On October 18th and 19th, Wedit will be again VSN's star at the Javits Convention Center. Six months after its official presentation at NAB Show in Las Vegas, the tour of this Cloud video editing solution, that now returns to the counterpart annual fair in New York, couldn't have been more successful so far. Positive appraisal of the product has been a constant in different trade shows around the world, in addition to getting various nominations for different awards from the Media & Entertainment industry.
In addition to Wedit, the latest version of VSNExplorer PAM will also be showcased at VSN's booth. The new functionalities of this solution allow better control of workflows throughout the entire process, reduce answering times and allowing greater collaboration between departments.
VSNCreaTV, VSN's traffic and scheduling system, will present also its novel features for the first time in the United States. Among them, the creation of customized reports that include auxiliary events or lower third graphics, in order to facilitate a more precise and accurate calculation of the broadcasted advertisements, as well as the possibility of recalculating TV programming in the event of specific exceptions.
The integration between VSNExplorer and Ross Inception is also going to be especially important in this forum, given the Canadian origin of VSN's partner.
"VSN is making significant investments on the American market," said Douglas Wynn, VSN's new Sales Director for US and Canada, "the company has expanded its commercial network in the region given the potential that we understand our solutions have in it. NAB Show New York is the perfect showcase for them and it is definitely an opportunity to set the stage for the great Las Vegas event."
Those people interested in obtaining more information about VSN's solutions can visit booth N472 at NAB Show New York or book a Demo in advance with our professional team through the following link.