Last Friday, July 12, Product manager of VSN Toni Vilalta, presented the applications that artificial intelligence have for the archiving, management and cataloging of content and audiovisual resources at the ISKO Spain Portugal 2019 Congress.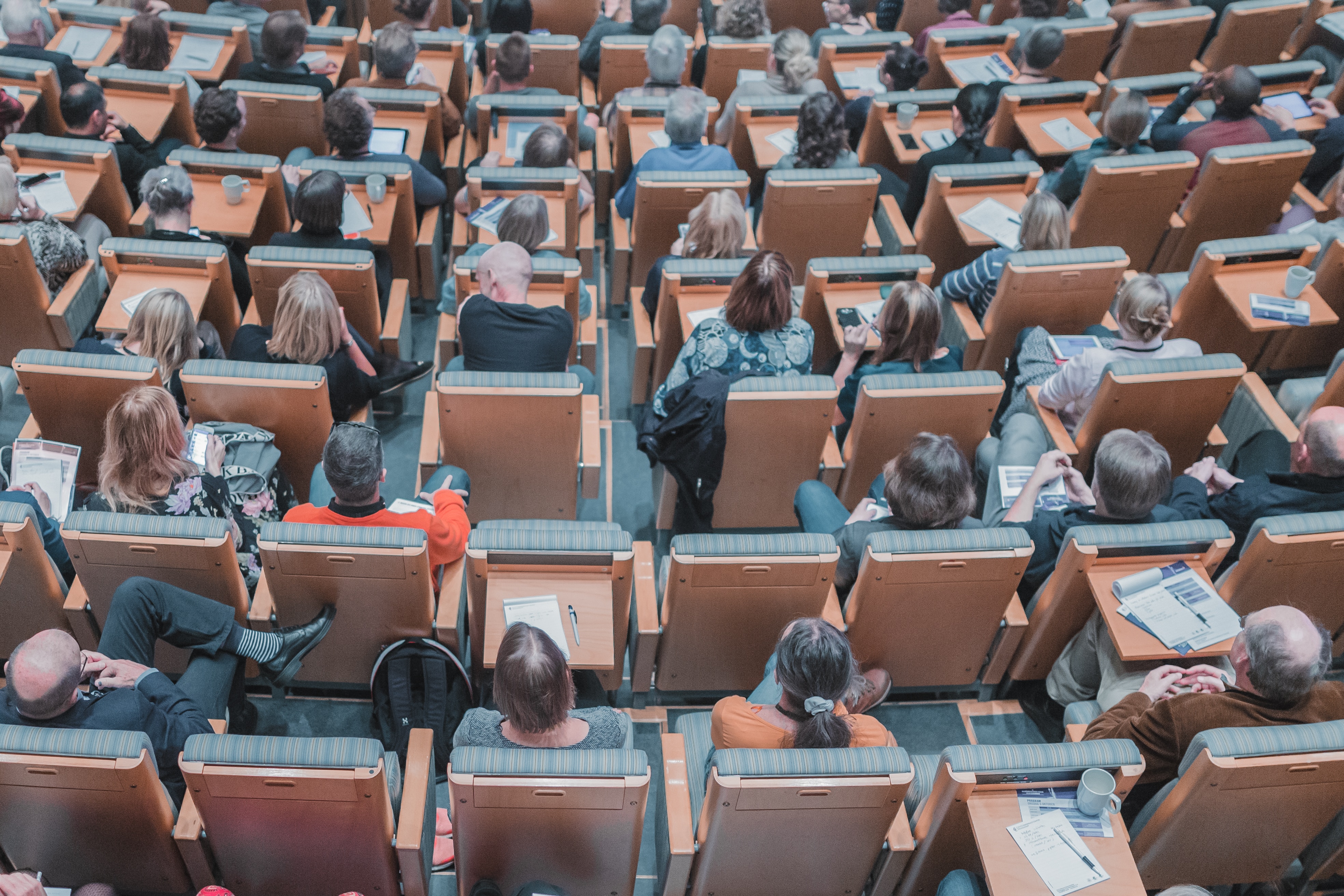 The generation of audiovisual content has grown exponentially in recent years. Users demand more and more content and the improvement of communication networks has made that massive consumption of multimedia content possible. However, is it worth it to invest in this technology? Do we know how to use it appropriately and effectively for the exploitation of heritage collections?
From our perspective, for the investment in artificial intelligence to be useful and profitable, it is necessary to have a good plan and a clear definition of the objectives we seek. Moreover, its is essential to have a MAM system capable of linking and understanding all the "uncontrolled" information that artificial intelligence engines offer us. 
The workshop that VSN offered last Friday was raised as a practical activity in which attendees could see first-hand the real applications that Artificial Intelligence tools have in a management, cataloging and audiovisual archiving environment. As we previously mentioned, we need a Media Asset Management (MAM) system that allows to filter and expose all the data in a logical and coherent way. In fact, it is highly beneficial to count with a MAM that is also capable of integrating with several AI engines at the same time and adapt to different models of data.
Taking as an example and reference for this workshop our own VSNExplorer MAM system, integrated via API with the Artificial Intelligence services of Google Cloud, Microsoft Azure, IBM Watson and ETIQMEDIA, Toni Vilalta showed all the attendees the following functionalities: a complete flow of search of audiovisual files, automatic detection of metadata, cataloging, archiving and publication of contents, paying special attention to the automatic extraction of information related to the characteristics of the files for their subsequent management and location in a simple, fast and precise way.
More specifically, VSN conducted a live demonstration of the type of metadata that can be extracted and analyzed thanks to some of the most demanded Artificial Intelligence services currently on the market. Among others, thanks to those services we can extract information from video layers (image processing, object detection and contextual information), from audio (speech-to-text, translation or detection of audio effects), from the general feeling of the content (positive,  negative or neutral) or even from the people that appear in the video (facial recognition).
The workshop ended with the presentation of a real practical case of using this technology and its results, fruit of the participation of VSN in the innovation project of RTVE "Journalism Innovation Hub" in which we actively participate in the edition and content management as well as in automatic indexing and documentation of tasks. 
Those interested in discovering more about VSN and about how we can help you automate and better manage your content, can visit our corporate website or get in touch with one of our commercials through the email address sales@vsn-tv.com.