The Federation of Radio and Television Stations from the Autonomous Communities in Spain (FORTA according to its initials in Spanish) has awarded VSN for its supply, installation, administration and maintenance of its system for digital management and exchange of audiovisual content.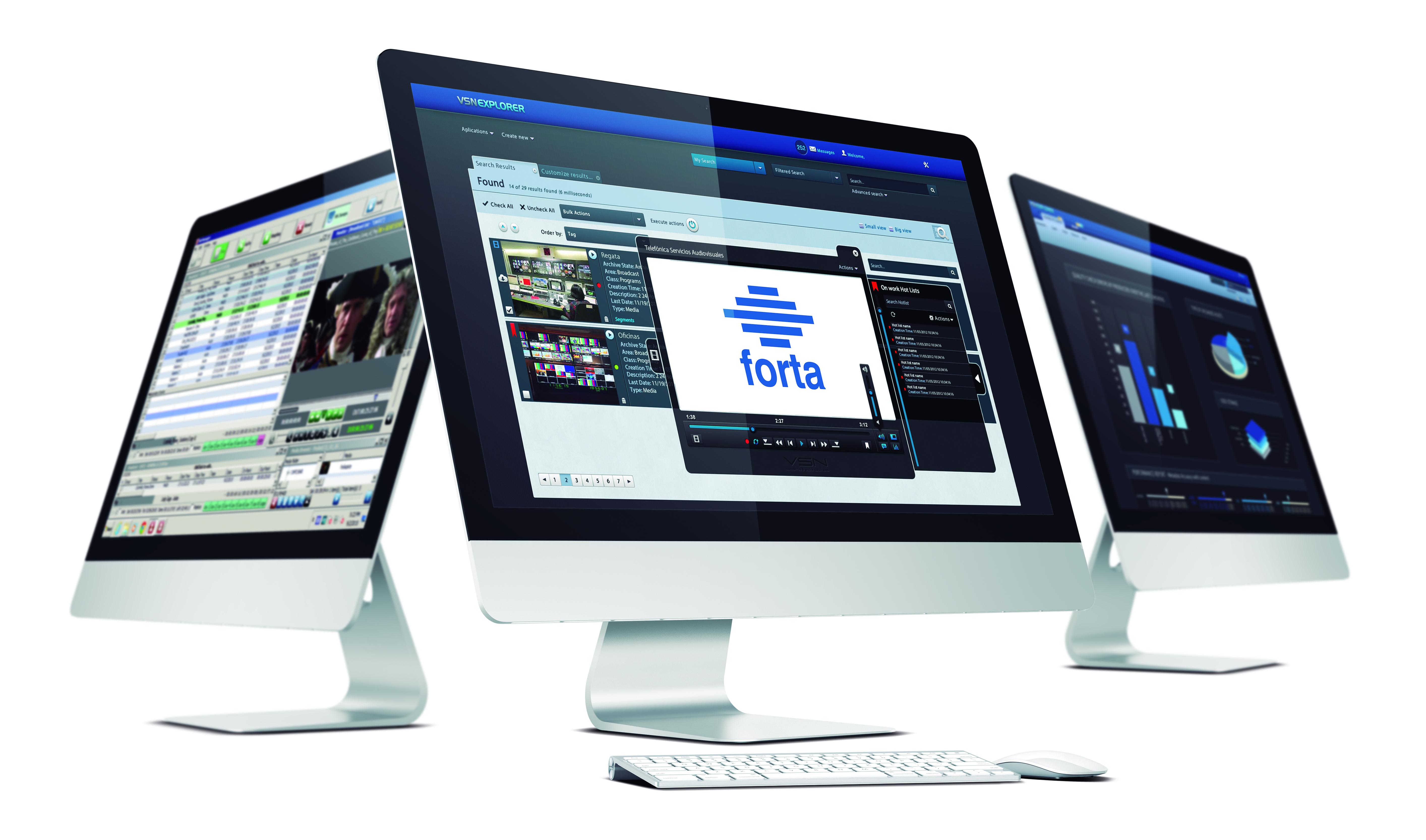 The project, based on the system VSNExplorer Media Asset Management (MAM), will allow the Production Centres of all the TV Stations from the Autonomous Communities (TVAS) and FORTA headquarters to transfer and exchange between them all types of media files (news, sports, advertising, programs, films and TV series, or any other type of content). This new solution will also allow FORTA to manage programming lists, forecasts and content subscriptions, as well as automating processes and tasks of the TVAs daily operations. This workflow will be done remotely and from a web platform, without having to install any additional application to carry it out.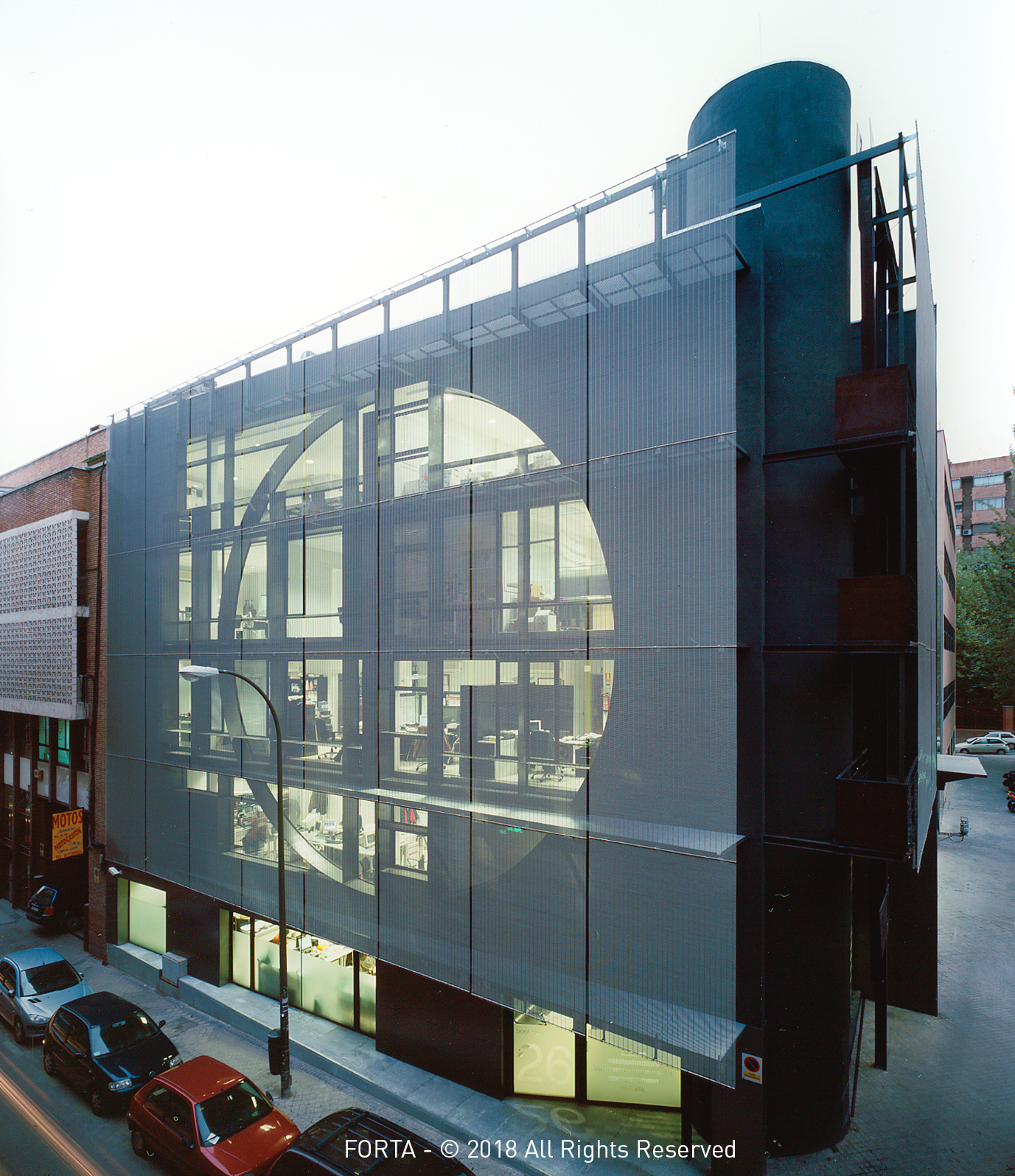 "We are very proud and grateful to FORTA for having trusted VSN for the implementation of its system for digital content management.", Says Jordi Utiel, CEO and President at VSN. "Being able to contribute with our technology to connect and distribute content among the Autonomous Televisions of this country is a great responsibility, but it is also a very exciting project for us. We hope that the entire implementation of the project is a complete success."
This distributed MAM system, 100% web-based and customizable, will offer FORTA the possibility to coordinate all content catalogues by type of content, automate file movement and optimize file transfers between the different TVAs. All of them based, of course, on the content forecasts that have been internally agreed with all the TVAs in the daily operation. TV stations can even subscribe to one of these forecasts and start receiving content automatically, as soon as it is ingested in the system.
In addition to these workflows, the solution will allow to have access to other advanced features of VSNExplorer MAM, such as complete user management, preview of content, advanced metadata management or content publication from the workstations. The solution also includes the VSNExplorer Business Intelligence (BI) module to automatically generate customized analytical reports, as well as a redundant ingest and playout system, based on VSN's Channel-in-a-box, VSNOne TV.
For more information about VSN solutions, visit the web page https://www.vsn-tv.com/en/ or contact our sales team.