VSN has been in charge of implementing several of its systems for the Portuguese channel, which besides needing an archive solution to manage years of content, also required software that would enhance the cooperation between its programming and broadcasting departments in view of the arrival of new signals to the channel. The integrated solution finally included VSNOneTV to manage four simultaneous channels over IP, VSNCrea to administrate the programming of each of them and VSNExplorer MAM for content management. VSN presents the case study of the project, which successfully automated, updated and completely centralized the workflows of the extreme sports channel.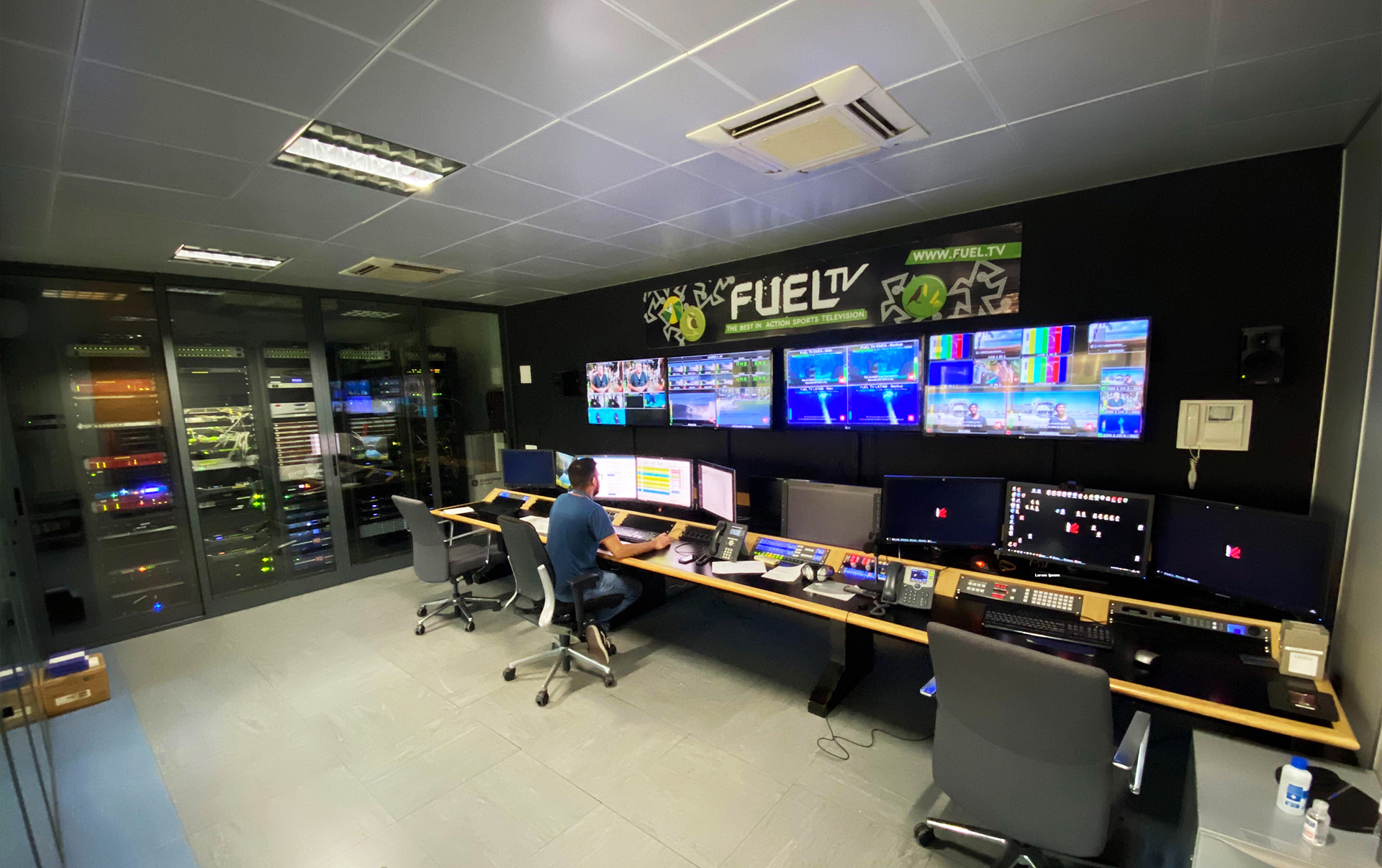 Fuel TV, an extreme sports, youth culture, music and art channel born in 2003 in the United States and which has since expanded its activity to more than a hundred countries around the globe, now has, among others, a customized Media Asset Management system that allows them to automate their workflows and have a fast and efficient video on demand system.
The contents managed by VSNExplorer MAM are later programmed to be broadcast in playlists from VSNCrea, which also allows Fuel TV operators to manage commercials, external productions and not have to worry about duplicating contents in different channels. VSNOneTV takes care of ingesting and broadcasting the different signals, incorporating graphics, subtitles and the option to distribute content to web TV, social networks or YouTube.
In short, VSN's solution for Fuel TV was composed of several products, but its implementation was carried out as a single installation, completely updating the channel's network with the help of the company's support team, adding new business processes, integrating with multiple formats and third-party systems without complications and allowing the channel to have a centralized and automated platform that allows them to collaborate more efficiently.
"The VSN solution was a good bet for the success of our technical operations." – Eduardo Ribeiro, Head of Technical Operations, FUEL TV  
If you want to know in more detail how the integration process of the VSN solution for Fuel TV went, you can check and download the complete case study through the following link.