In October, VSN will showcase its latest developments and innovations in media management and news production in two big events in the USA: NAB Show NY, from 17th to 18th October at booth N806, and SMPTE Annual Technical Conference & Exhibition, from 22nd to 25th October at booth 327.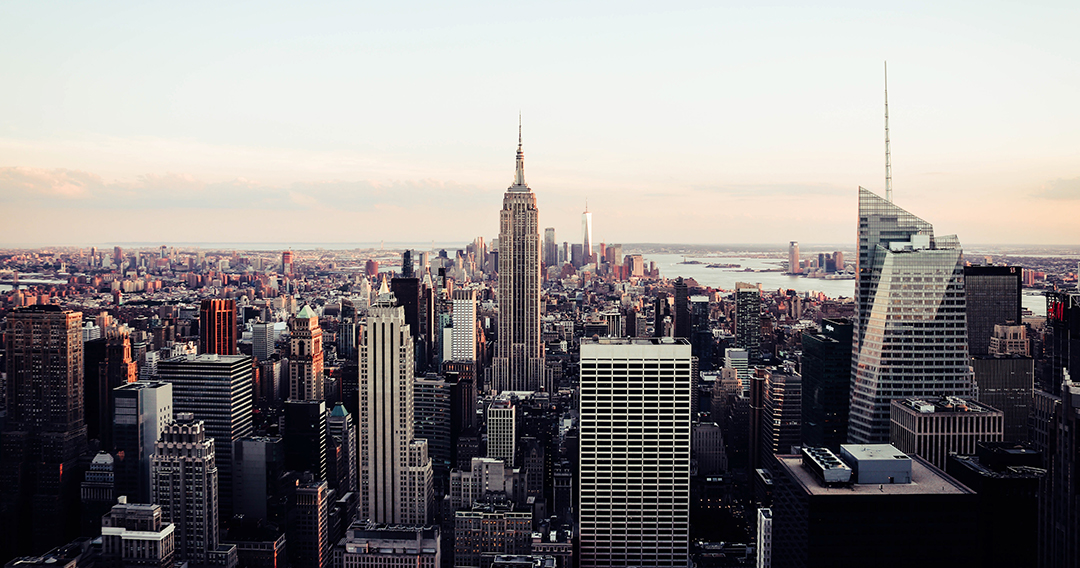 VSN lands in October in the USA to present its platform for media and business process management, as well as its advanced solutions for news and live production. Within two weeks,
VSN will attend to two big events for the industry:
NAB Show NY
, the trade show organized by the National Association of Broadcasters in Nueva York from 17
th
to 18
th
,
and
SMPTE
Annual Technical Conference & Exhibition 2018
, organized by the Society of Motion Picture and Television Engineers® in Los Angeles, from 22
nd
to 25
th
October.
The company will showcase in both events the latest developments achieved during 2018, already available to all VSN clients. Among these is
the new MOS Media Bus for NRCS,
VSNExplorer Plugin
, 100% developed in HTML5
, allowing users to access VSN MAM system advanced functionalities directly from their NRCS interface. This enables users to perform media searches, retrieval of interesting segments, online video cut-editing with Wedit and unifying the final news piece with graphics from their CG system, all of it without switching windows even once.
VSN will also showcase the latest innovations introduced in VSNExplorer, its media and business process management platform, like the
new automatic cataloging and metadata detection capabilities of
VSNExplorer MAM
thanks to its integration with
AI-tools
, accessible directly from its cataloging view. VSNExplorer MAM is one of the most acclaimed solutions of visitors at VSN booth in the trade shows
IBC 2018
and
NAB 2018
. Apart from it media management platform, VSN team will also present the
new audio editing and voiceover recording functionalities of
Wedit
, the web video editor integrated into VSNExplorer platform.
"The North American market is one of the core regions of our international business strategy, and the USA is one of the most relevant countries within this region," says
Roberto Pascual, VSN Global Sales Director
. "It is a highly demanding market, where professionals only look for the best solutions, and that is the reason why
we are sure that our media management platform and news and live production solutions showcased in these shows will be very well received by its visitors
," adds Pascual.
To learn more about VSN solutions, visit the company at the upcoming events in the USA —NAB Show NY (booth N806) and SMPTE (booth 327)— and book your demo.