In the latest edition of the show celebrated in Vegas, VSN proved once again the power of its solutions and technological developments by completing its first NAB Show 100% in the Cloud. The innovations presented, such as VSN web plugin for news production or VSNExplorer advanced automatic metadata generation through AI tools, the absolute star of the show, had a perfect performance without any onsite hardware.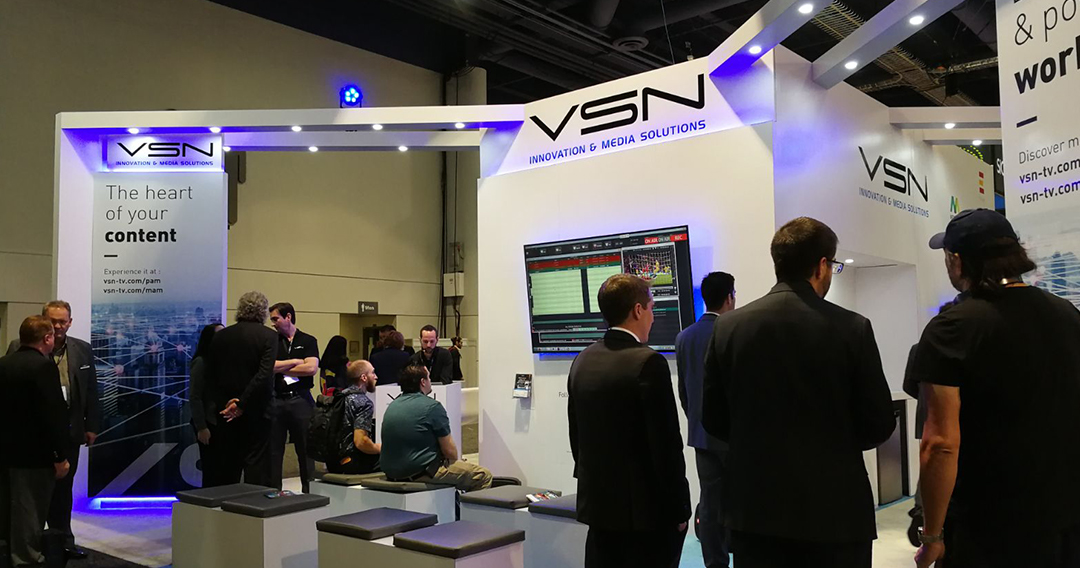 VSN team travelled to Vegas last 7 to 12 April for its annual date with NAB Show, where the Company showcased its latest advances in media and business process management solutions. More than 1,700 exhibitors attended the show this year, the most relevant in the world for businesses and professionals of Broadcast and Media & Entertainment industries. The affluence was especially relevant this year, particularly at South Lower Hall, the one dedicated to Post-Production and Display Systems companies where was VSN, which successfully completed its first NAB Show 100% in the Cloud.
During this edition of the show, VSN showcased once again its latest innovations and software developments, which had a perfect performance without any onsite hardware or equipment. Among the innovations presented, the latest version of VSNExplorer MAM was the most welcomed by the visitors who came to VSN booth. Especially its new functionalities for automatic metadata detection directly from the media via API, thanks to the integration with IBM, Google or Microsoft Azure AI detection systems.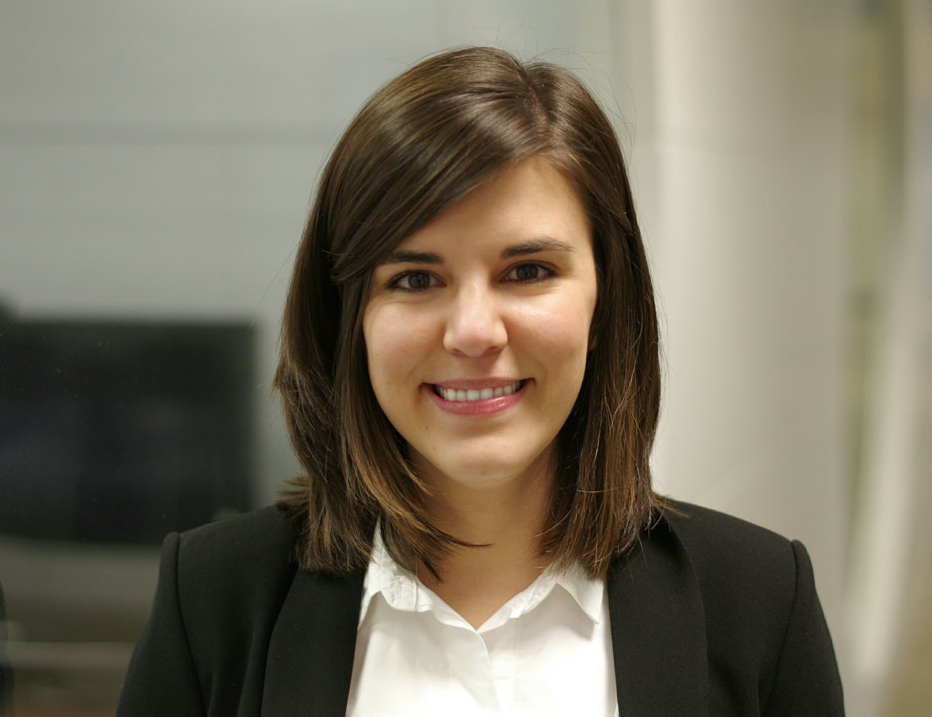 "The industry is progressing more and more towards the implementations of workspaces in the Cloud", says Patricia Corral, VSN Marketing Director. "Our company already had a comprehensive Cloud based playout solution, thanks to the implementation of four of our systems in the Cloud, but we had never challenged ourselves to attending a show such as NAB Show 100% in the Cloud. Now we can say and prove that the performance in the Cloud of such powerful solutions as VSNExplorer not only is satisfactory, but exceeds all our expectations."
Apart from VSNExplorer, another solution that the company showcased during the show was its new web plugin for news production, which will be available for VSN clients from mid 2018. This plugin will allow users to access all advanced functionalities of a MAM system directly from their NRCS system interface, without installing any software. Compatible with most NRCS systems such as Octopus 8, Inception from Ross Video, iNews form Avid, or ENPS from AP, the solution was widely acclaimed by those who visited VSN booth, as was VSN web video editor Wedit, integrated with VSNExplorer platform, and its new voiceover and audio editing functionalities.
Learn more about every VSN innovation showcased in NAB Show 2018 on their web.