From now on, VSN will count on its new Sales Manager for Latin America region. Roi Neira has been appointed to this newly created position to support Roberto Duif, Sales Director for Latin America region, in VSN business development in the region.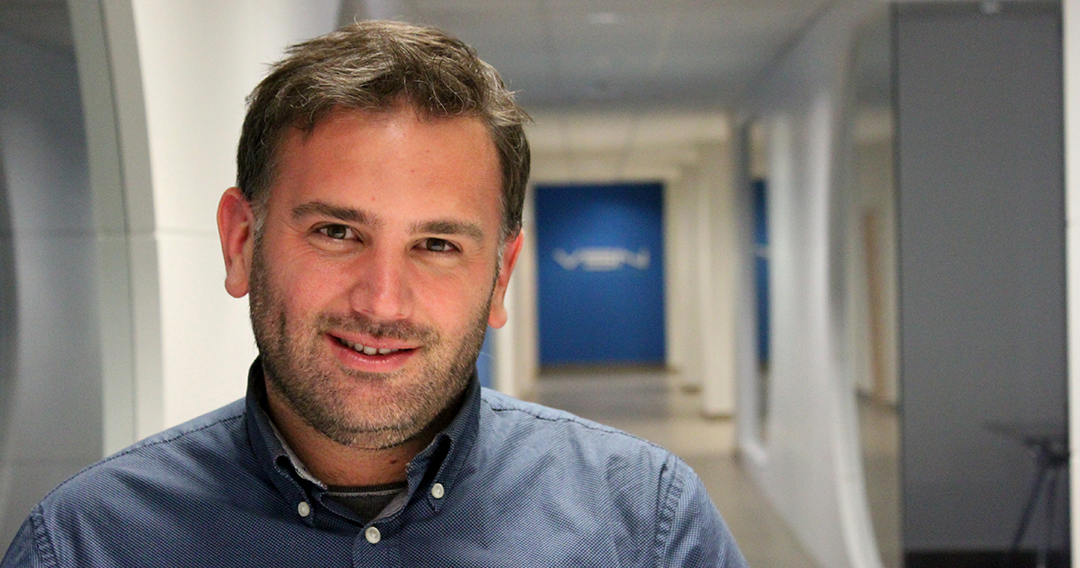 Roi has developed his career as an Electrical Engineer in Chile for the last 5 years and has worked as a Project Manager for many technological companies and projects in Chile, Mexico and Eucador, specifically in Business Intelligence for Retail and CCTV. Besides that, Roi has been awarded with Founders Startup 101 Masters at Silicon Valley in Santiago de Chile (2016 edition) and has worked as an advisor to several startup projects in Latin America, boosting their growth and business development.
With Roi's appointment and the recent incorporation of Juan Valcarcel to the team, VSN intensifies its presence in Latin America, one of the most relevant regions for the company. Roi Neira will closely work with Roberto Duif, Sales Director for Latin America region.
Latin America is one of the most dynamic and attractive markets for the broadcast industry, and it is especially important to VSN, being the first market where the company started its international expansion. Since then, it has become the region where the company has a broader international presence.
"I hope I will help VSN boost sales in Latin America, bringing them to a whole new level, as well building a strong team in the region", says Roi. "I think we already have a great team, well prepared to carry on with VSN expansion in this market, consolidating its already successful presence and brand image. I hope that my knowledge and experience in Leadership and Project Management will help to achieve this goals."
With Roi's appointment, VSN carries on with its international expansion strategy, which started last year with the appointment of its current North America Sales Director, Douglas Wynn, Asia Pacific Sales Director, Nicholas Morgan, and the recent incorporation of Juan Valcarcel, Pre-Sales and Solutions Architect for America.