In the most simple terms, interoperability can be defined as the ability of a product or a system to collaboratively and easily work with other third party products or systems. Nowadays, due to the digital revolution, broadcasters and media companies face many more compatibility and interconnection issues. With flexibility comes complexity — and the only path back to simpler times is via interoperability.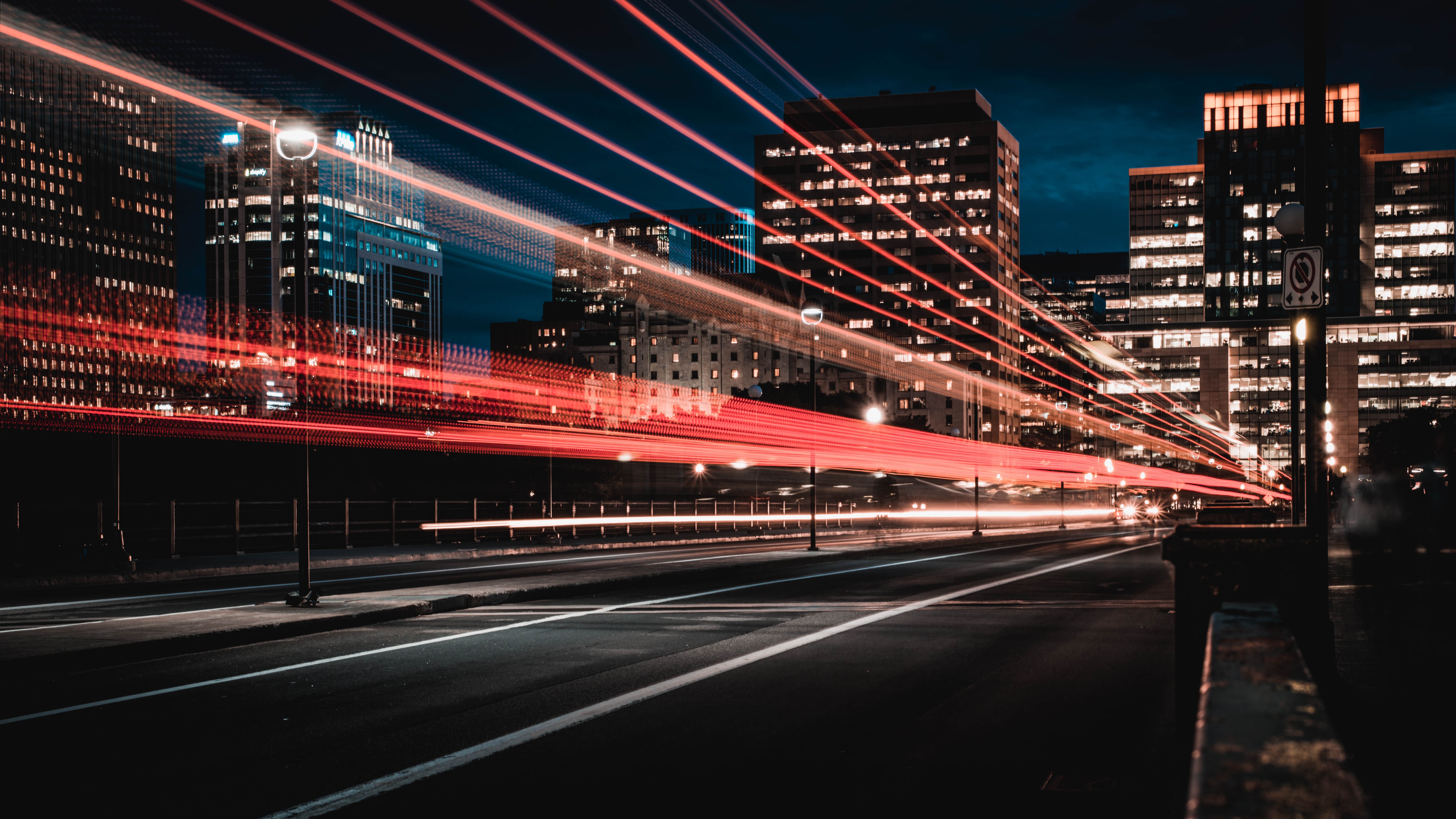 It's not exactly a secret that in today's fast-moving broadcast and media industry there's a significant disruption and once-in-a-generation change going on. The shift towards video consumption and the related challenges that come with the transport of media files and specifically IP, are forcing media companies to insert new levels of agility and flexibility into traditional production and playout operations. That's why it's so critical for technology companies in the online video sector to work together, to collaborate on best practices, requirements, guidelines and specifications that make it easier for those needing the technologies to put them together.
Interoperability or rather, the ability to provide the industry with flexible solutions that are easily integrated with other third-party systems and within workflows already established, is  going to be key for broadcasters and media companies. In fact, in this long transition between broadcast and online video distribution, collaboration will no longer be the Achilles heel.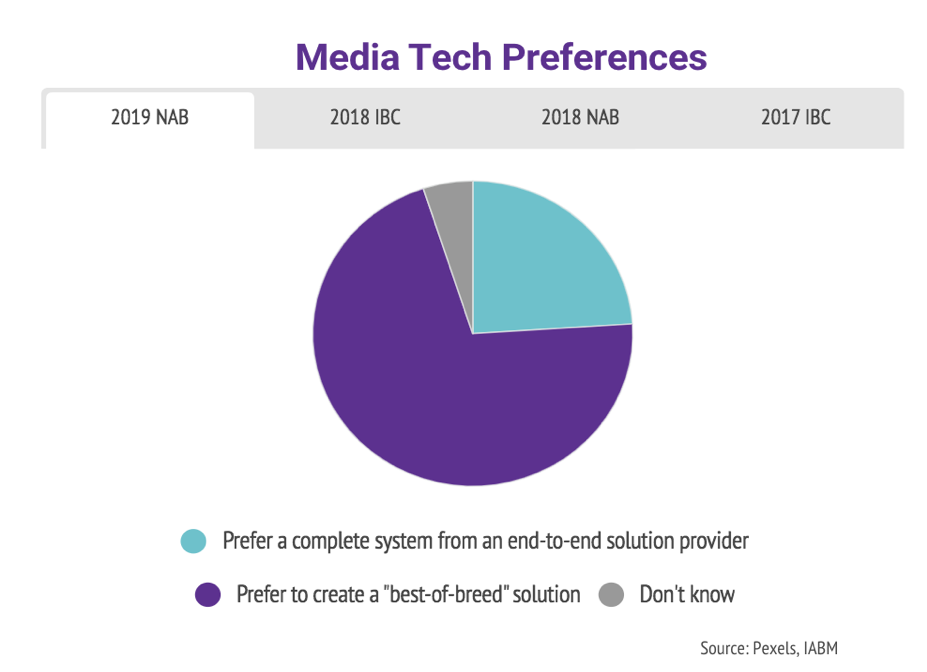 According to the latest study published by the IABM on the occasion of the NAB Show 2019, for 51% of the Broadcast and Media companies surveyed, interoperability was key priority and, indeed, they seek as their main objective to be increasingly agnostic and flexible. Here the microservices are set as one of the most widespread use cases to achieve it.
In order to put together a high-quality, consistent experience, technology companies in the media and entertainment industry must agree to work together and to develop processes and interoperability. "From VSN, we realize how the industry is shifting towards these new and collaborative ways of working and we are committed to providing flexible and scalable solutions", says Toni Vilalta, Product Manager of VSN. "Systems are evolving at the same time as the requirements of the users, which is why we have focused on being able to provide flexible tools that provide interoperability and adaptability to all those changes".
How can interoperability help my company?
As the television business has become more global, and content consumption from multiple platforms and devices requires more complicated and elaborated tools, broadcast and media companies find themselves in a position where they need to either upgrade their entire systems or find new solutions that integrate with what they already have. That is for example, if you wanted to change the writing tool to not have to update  the entire system (publishers, playouts, automation, MAM, etc.). Even minor changes like replacing a prompter, which does not imply changing the entire news system. Therefore, investing in interoperable solutions that allow you to integrate with other products and third party systems it's not only beneficial in the short run but in the long run as the broadcast industry is constantly evolving and new technologies and trends that require additional tools are always coming up.
Each vendor is specialized in one area, and interoperability allows us to take advantage of what each of the manufacturers knows how to do best. For example, the manufacturers of video servers focus in the playout part for perfection, the ones of NRCS in the news systems, making sure they adapt to the functionalities expected by journalists, and the MAM providers in the management of the media. The union of the best systems adapted to each work area and the ability to collaboratively and easily work with other products or systems will then also allow companies to have highly customizable solutions capable of being simply adapted to the specific requirements of almost any consumer need.
In conclusion, interoperability means adaptation to changes, flexibility, scalability and modularity. In addition, it is extremely crucial for vendors of standards in the industry like for instance, VSN, to have the most agile and interoperable tools on the market that allow us to not only continue positioning ourselves as leaders in the industry but also have the ability to integrate, if needed, with other other leading companies or products in the market to offer the best and most complete solution to broadcast and media companies.
Those interested in discovering more about VSN and it's solutions, can visit our corporate website or get in touch with one of our commercials through the email address sales@vsn-tv.com.