Media Delivery solution for workflow orchestration and automation
Automate workflows and distribute content with Media Delivery
Automatic and efficient workflow orchestration to make your media and video files reach anywhere on the right time. Define logical sequences, orchestrate workflows, analyze the quality of your content and send to broadcast or publishing either through linear TV or non linear channels. Save the recording afterwards for legal compliance purposes.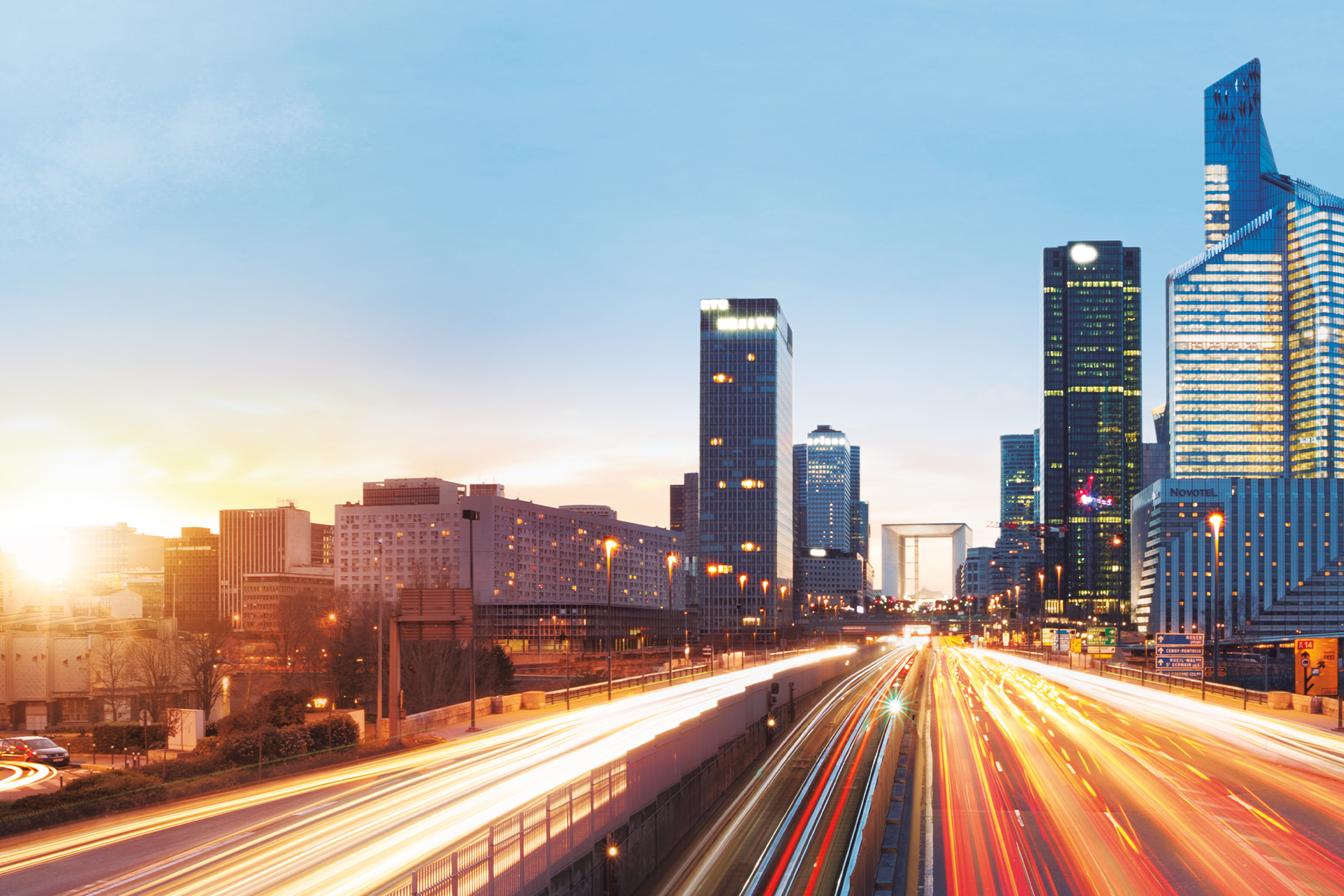 Media Delivery products include
Smart distribution and orchestration
VSNExplorer BPM is a system for managing the processes of media companies that allows task automation and orchestration. Its advanced features enable the creation, customization, automation and organization of each activity of the company, improving its efficiency and competitiveness.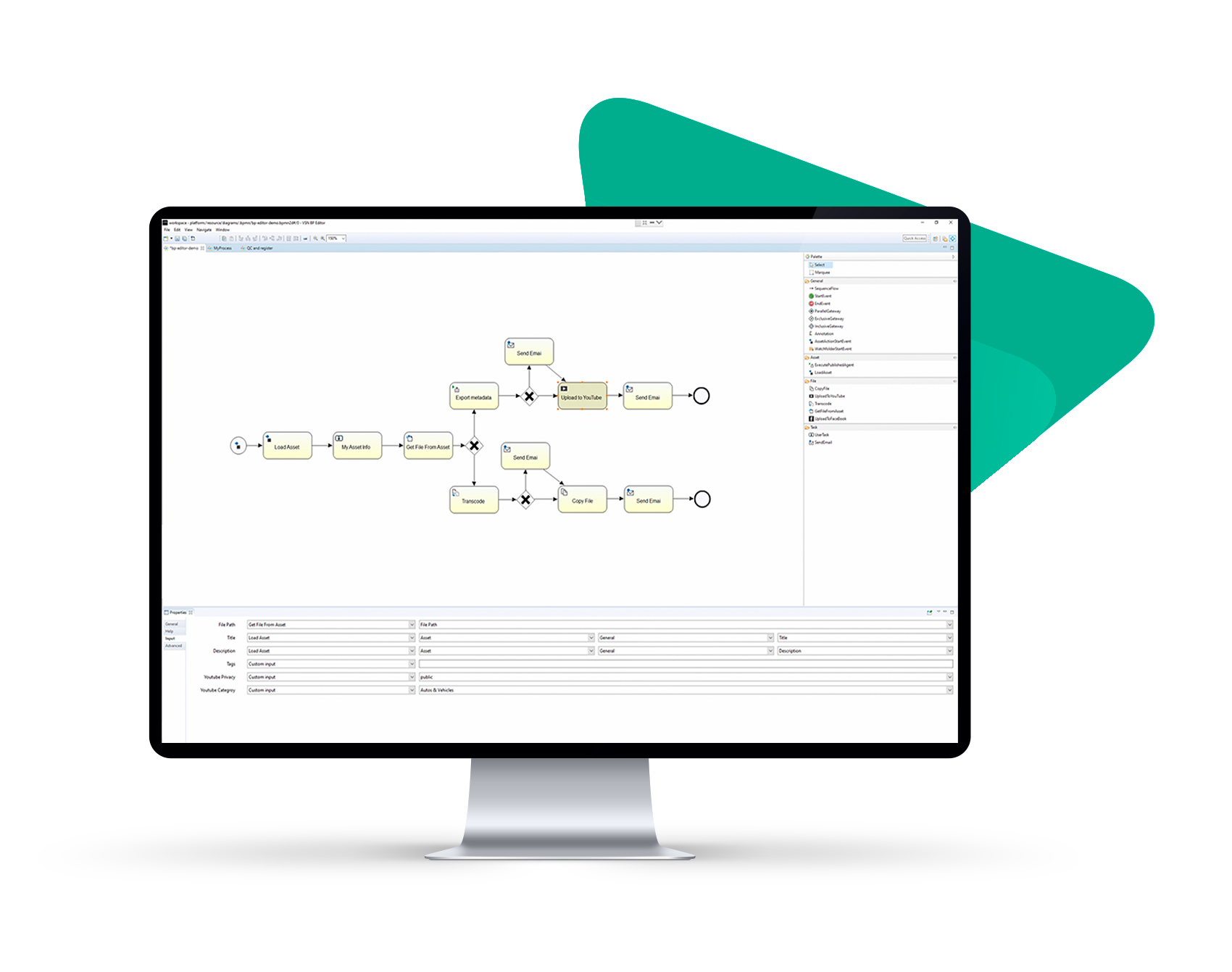 The complete Channel in a Box VSNOne TV simplifies the management of a TV channel by integrating in a single software application the ingest of files, baseband signals and IP streams, as well as live events, NDI, transcoding, device control, advanced graphics and playout.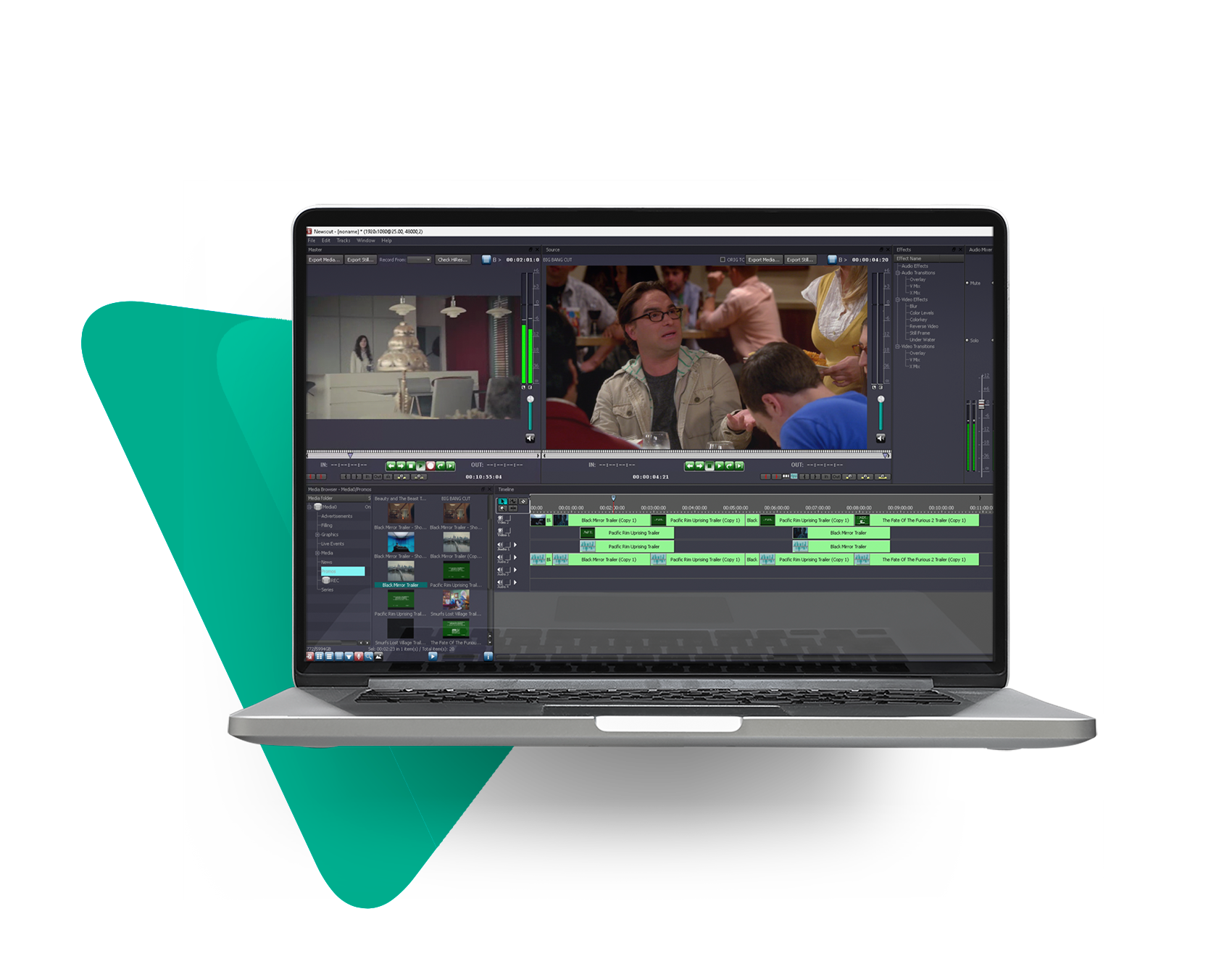 VSNMulticom is the perfect MCR system for single and multichannel broadcast automation, with over 20 years in the market and hundreds of references around the world. It allows for exhaustive control of content, as well multiple broadcast workflow options. It offers maximum reliability and security for easy, trouble-free operation.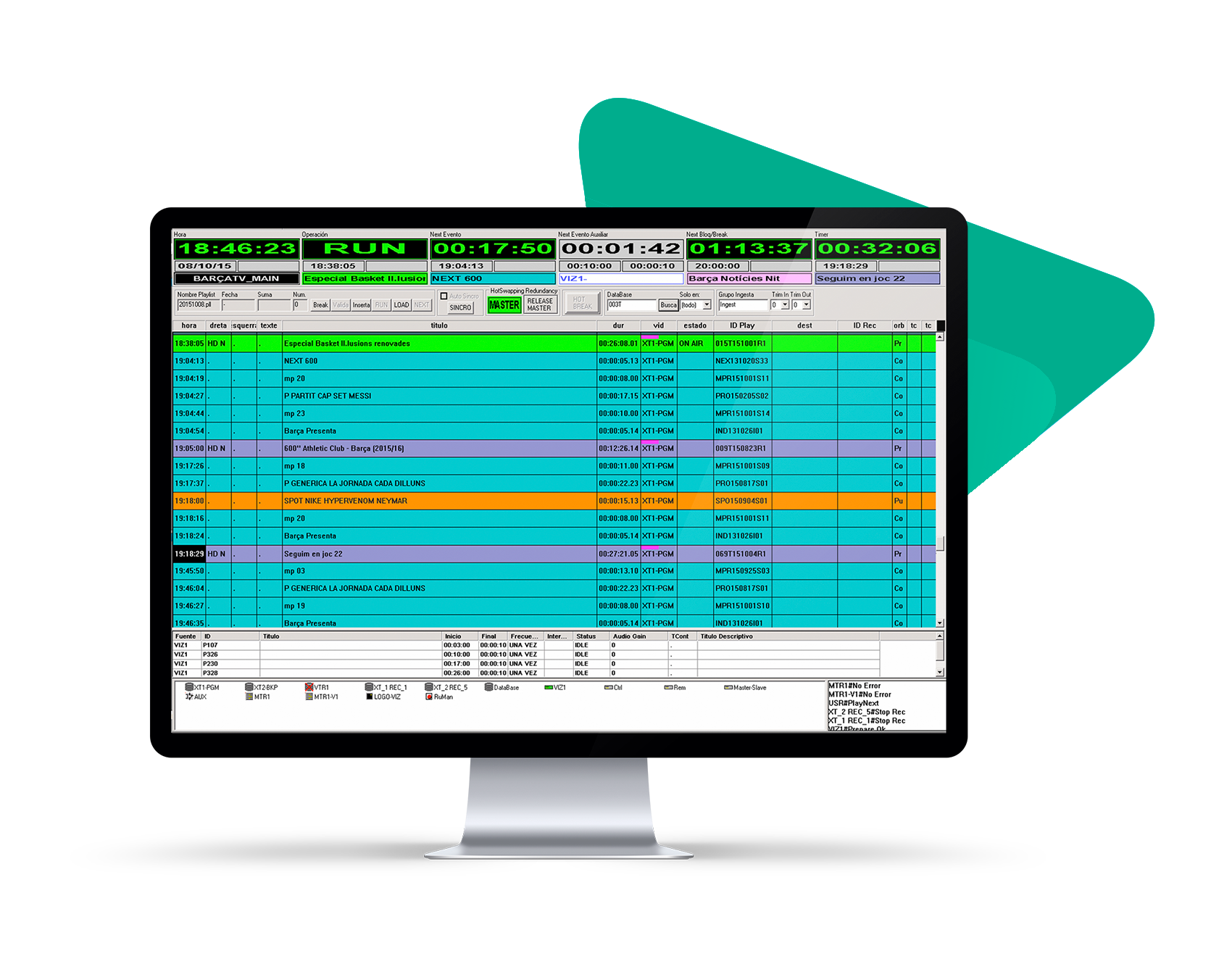 VSNBroadrec is a reliable multichannel ingest server system that allows continuous uninterrupted recording of video or audio sources. It can perform continuous (24/7) or scheduled recordings from any source.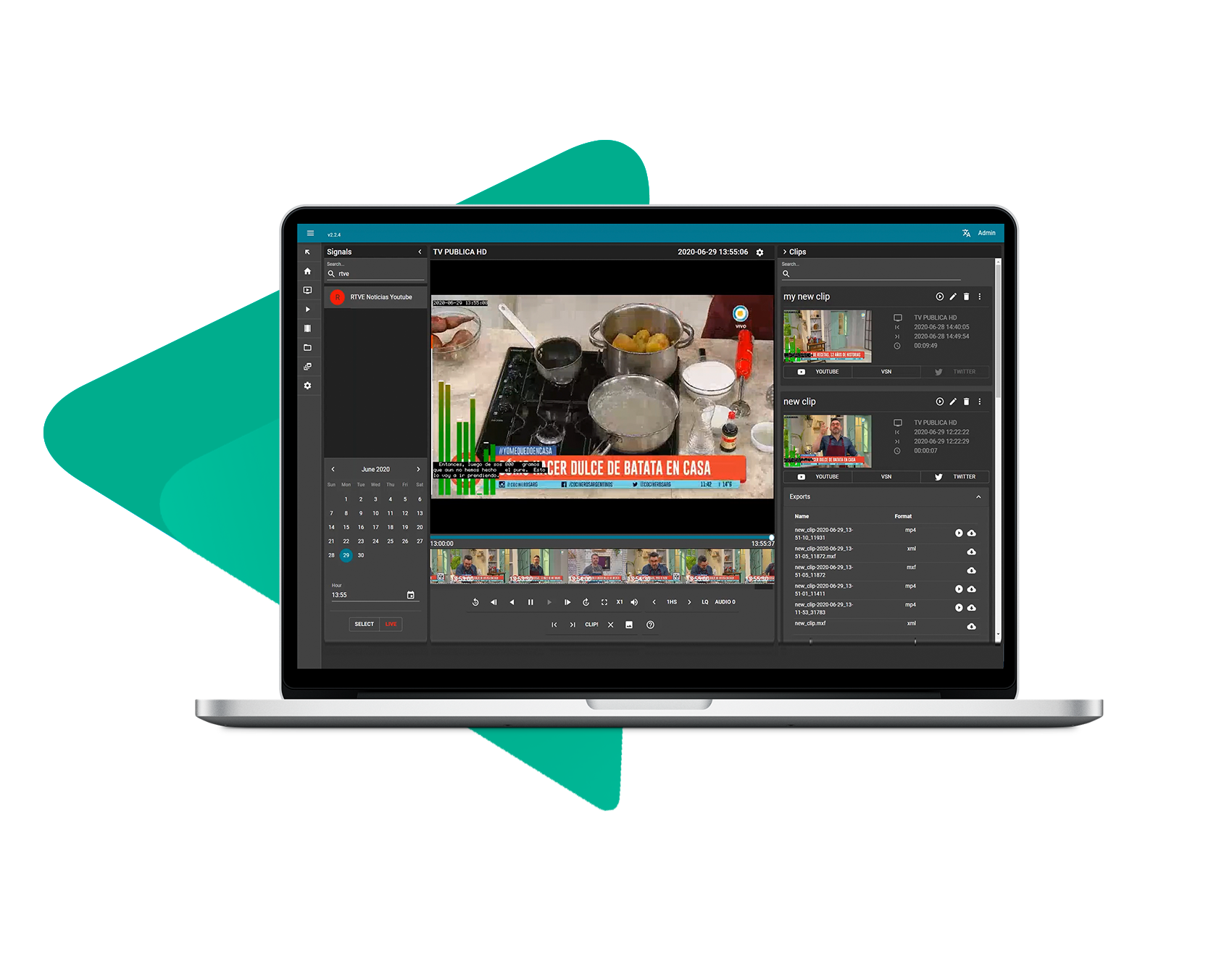 VSNQC is a Quality Control system capable of detecting any technical error that affects media files in each and every stage of their life cycle. It offers exhaustive information about content quality, warning users about any error that must be corrected and ensuring a minimum quality standards for broadcasting.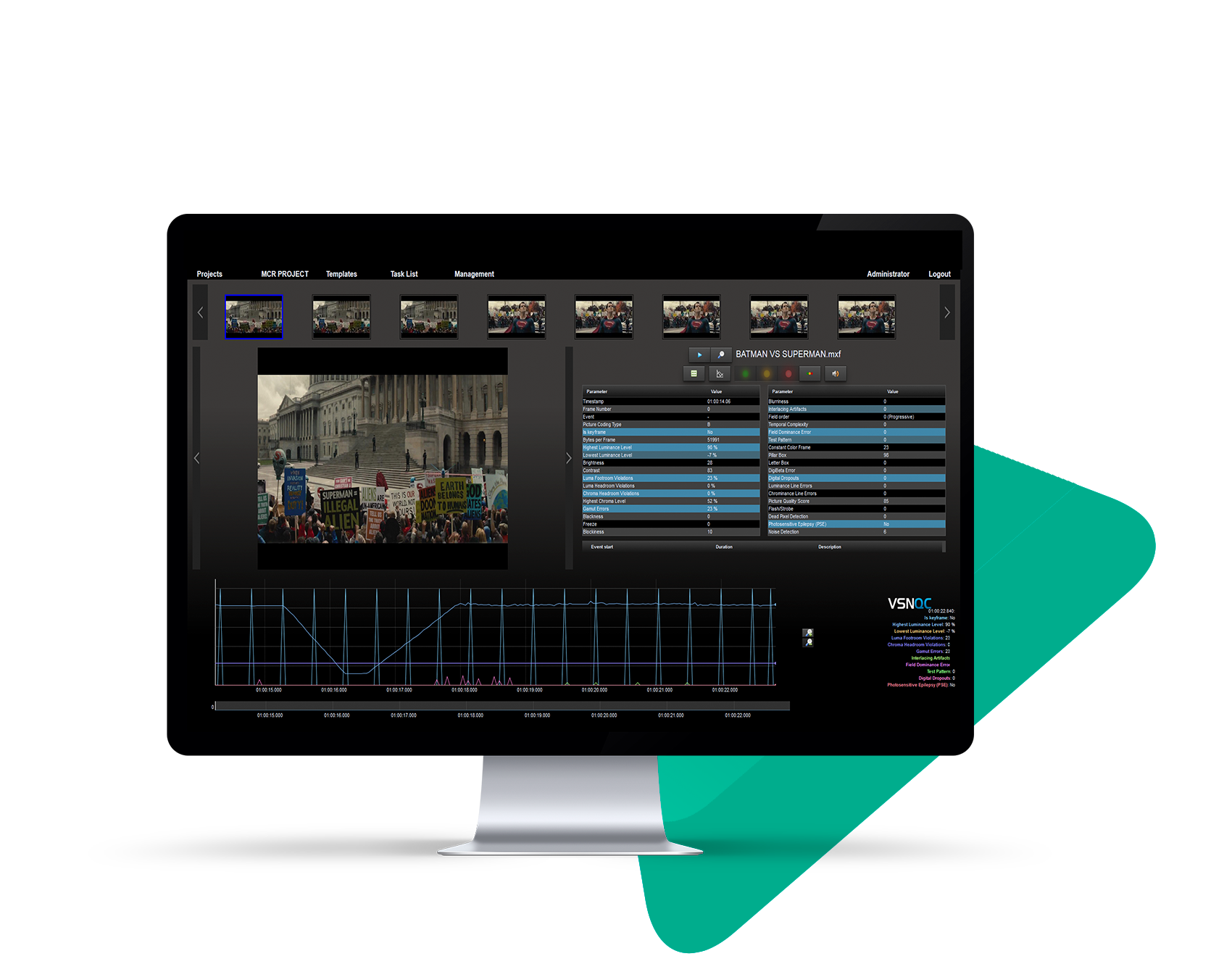 All you need, we deliver! Request your custom demo today
Who is Media Delivery for?
OTT, VoD platforms, Telcos
Orchestrate processes and optimize the integration of the different systems and departments of your business
The Media Delivery solution becomes a great ally for OTT and VoD platforms, telecommunication companies or any company that needs to manage its workflows. It allows you to detect and manage bottlenecks, orchestrate processes, improve the integration of different systems and departments, and distribute content.
Traditional television networks
It enables you to control the MCR automation, the media management and the recording of your broadcast
In traditional televisions, this solution is ideal for Master Control Room (MCR) automation and management of the media assets with a nearline archive. In large television networks with regional stations, this solution allows for dynamic ads insertion and territorial disconnections for regional news or electoral content. It also enables you to record your broadcast.
Easily launch a small, cost-effective TV station in record time
This solution is also suitable for small television stations, audiovisual companies, universities, and public and private institutions that want to create and operate new channels without the need for a large investment. Due to the simplified integrations that a Channel in a Box system offers and its easy installation, it is possible to launch a TV station within a very short time frame.
What?
Complete solution for playout automation that allows for the content to be geographically segmented and distributed to 80 stations across the country.
Who?
The Mexican television network, Imagen Televisión, that broadcasts two signals: HD image of general programming and Excélsior TV, a 24-hour news channel.
How?
End-to-end broadcast automation workflow that supports territorial disconnections and legal compliance system for content monitoring.
What?
The aim was to reduce the complexity of their workflows and automate as many processes as possible, improving content exchange and synchronization between archive, traffic and playout.
Who?
Fuel TV is a Portuguese-owned digital cable and satellite television channel mainly focused in action sports but also in youth culture, music and art.
How?
Implementing an integrated solution that automated, updated and centralized their workflows and included VSNOne TV to manage four simultaneous channels over IP, among others.
What?
An End-to-End solution to cover its entire news production workflow, as well as the channel's automation and distribution workflows.
Who?
The Georgian Formula TV channel created by video and TV show production company Formula Creative.
How?
A solution completely composed of VSN's products (MAM, PAM, One TV, NewsConnect, Livecom, Autorec and Broadrec) to create integrated workflows to manage their media lifecycle and and produce news from a single interface.
The key to our success is our customers. Discover why companies in more than 100 countries have already trusted VSN's solutions.
The greatest success stories of our customers deserve to be shared