VSN Wired: Spotlight, our virtual keynote
Connect. Create.
Exchange. Anywhere.
Discover all VSN's news in less than an hour
We are pleased to welcome you all to a new edition of VSN Wired: Spotlight. An outlined and dynamic virtual event that will take place on September 21st, 2021. Different solutions, products and company news will be presented, accompanied by short demos, interviews and use cases. All in less than an hour!

Don't lose the focus on our updates
VSN will present for the first time the recent features of the VSNExplorer suite, with new interfaces, dashboards and widgets. In addition, the company will show a use case of content segmentation using Artificial Intelligence.
For this solution, VSN will present the renewal of the content hub VSNExplorer Exchange, with advances in transfer automation, the management of exchange points and the monitorization of media transfers.
For this solution, VSN will focus on its core system, VSN Crea. This evolution includes improvements in management, control and assignment of ad rates and new features for planning and publishing content in non-linear platforms.
Join us on September, 21st to discover the latest product announcements of VSN in less than an hour in this event that will be led by Toni Vilalta, Product Manager at VSN. If you have any doubt or problem, do not hesitate to contact us.
Choose now your preferred session in English or Spanish.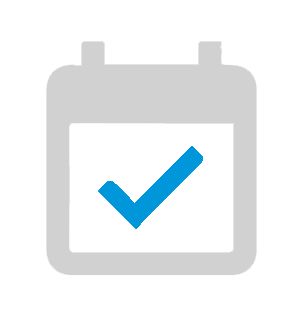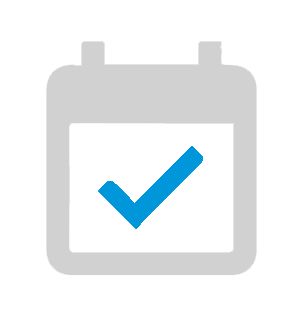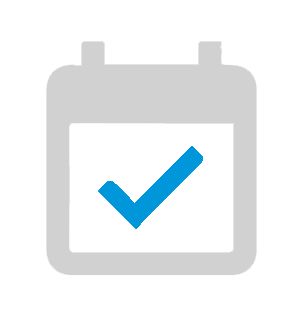 …y descubre todo lo que VSN puede ofrecerte
Save your spot and choose your session:
Craving for a first taste?
You can watch all our videos at