VSN Wired: Spotlight, our virtual keynote – April, 2021
VSN's digital event returns in 2021 with a renewed format
We look forward to welcoming you all to VSN's new virtual event VSN Wired: Spotlight on April 27, 2021. This time, the event will be in a more synthetic and dynamic keynote format (less than an hour!), where the different solutions and corporate news will be presented accompanied by short demos, interviews and real use cases.


Register today to join us on the 27th of April and above all, do not hesitate to contact us! The VSN team will be at your disposal anytime to answer all your questions. Likewise, you can also request a meeting or product demo with our team of experts through the online form that you will find below on this page for an in-depth analysis of how our systems and technology can be a good fit for your business.
Join us on April, 27 to discover the latest product announcements of VSN in this renewed virtual keynote (less than an hour!) format that will be led by Toni Vilalta, Product Manager at VSN.
Choose now your preferred session in English or Spanish.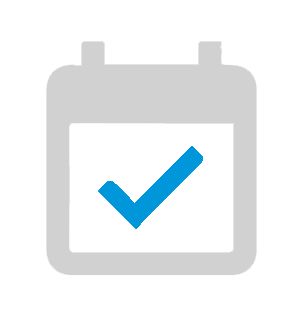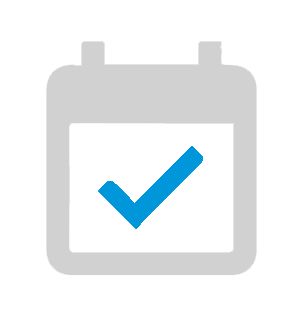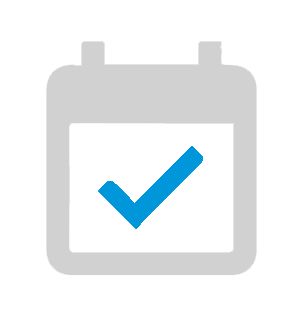 …y descubre todo lo que VSN puede ofrecerte
Save your spot and choose your session:
Craving for a first taste?
You can watch all our videos at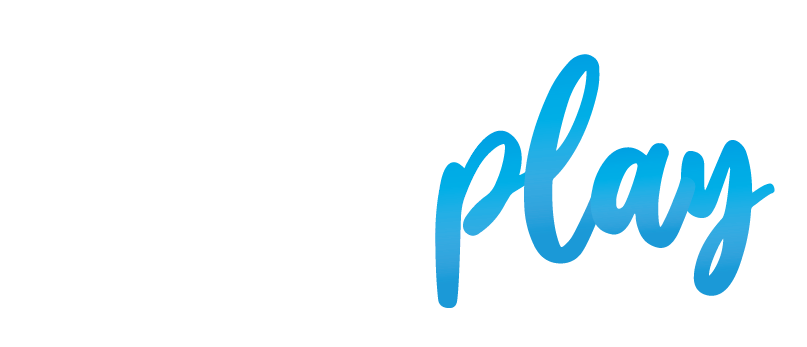 Follow VSN on social media to not miss a thing!
Subscribe to our newsletter to receive all VSN's latest news