One more year, the company will attend NATEXPO 2018, the traditional Russian trade show celebrated at the All-Russian Exhibition Center (VDNH) from October 31 to November 2. VSN team will present the latest innovations of the company developed in 2018, as well as its complete suite of solutions for the entire media life-cycle.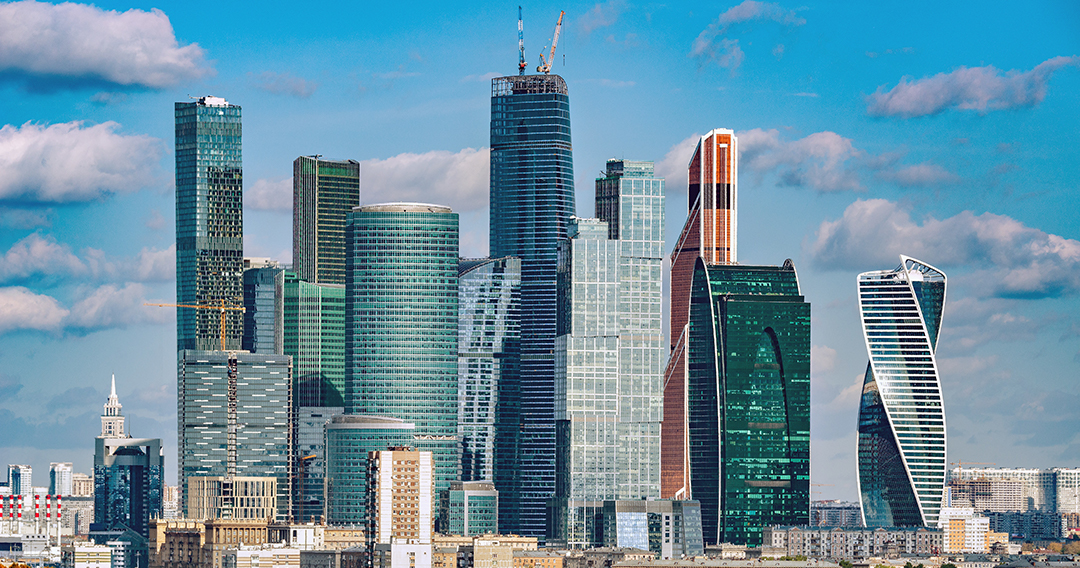 From October 31 to November 2,
Sergey Prybil, VSN Sales Manager
for the region of Russia, Baltic Countries, and CIS Countries, will attend NATEXPO 2018, the trade show organized every year by the National Association of TV and Radio Broadcasters of Russia (
NAT
). In this edition of the show,
VSN will introduce to the Russian market its latest developments and advanced solutions, adapted to the needs of all its customers
in the areas of media and workflows management, news and live production, MCR automation, and content delivery.
During NATEXPO 2018, VSN team will present  the latest developments of the company, such as
VSNExplorer Plugin for NRCS
, the MOS Media Bus 100% HTML5
of VSN advanced MAM system compatible with the vast majority of NRCS currently available in the market, the
new AI-based functionalities
for automatic cataloging and metadata detection of
VSNExplorer MAM
,
and the
web-based video editor
Wedit
, now with voiceover and audio editing capabilities
. Visitors will also be able to learn more about  VSN's complete portfolio of solutions for
Media & Workflows Management
,
News & Live production
, and
MCR Automation & Distribution
.
"The broadcast and media industry is evolving fast, with new technologies such as Artificial Intelligence disrupting and changing the way professionals in this industry approach their day-to-day work," says Sergey. "At VSN, we know how to adapt these innovations to the companies' needs, we have been doing it for 30 years, and
NATEXPO is the perfect platform to bring all these advanced solutions to the Russian market and the surrounding countries.
"
To know more about VSN latest software developments and solutions, book a meeting with the company's team at NATEXPO 2018 or visit the website www.vsn-tv.com/en/