VSN will visit one more year the Sao Paulo-based trade show to present its latest developments and innovations. The company will participate at SET Expo 2018 with its partner Video Systems (booth 59A) to showcase the new Artificial Intelligence tools integrated within VSNExplorer MAM, as well as its unified solutions for news production, created after the implementation, among others, of Wedit and its new Plugin for NRCS.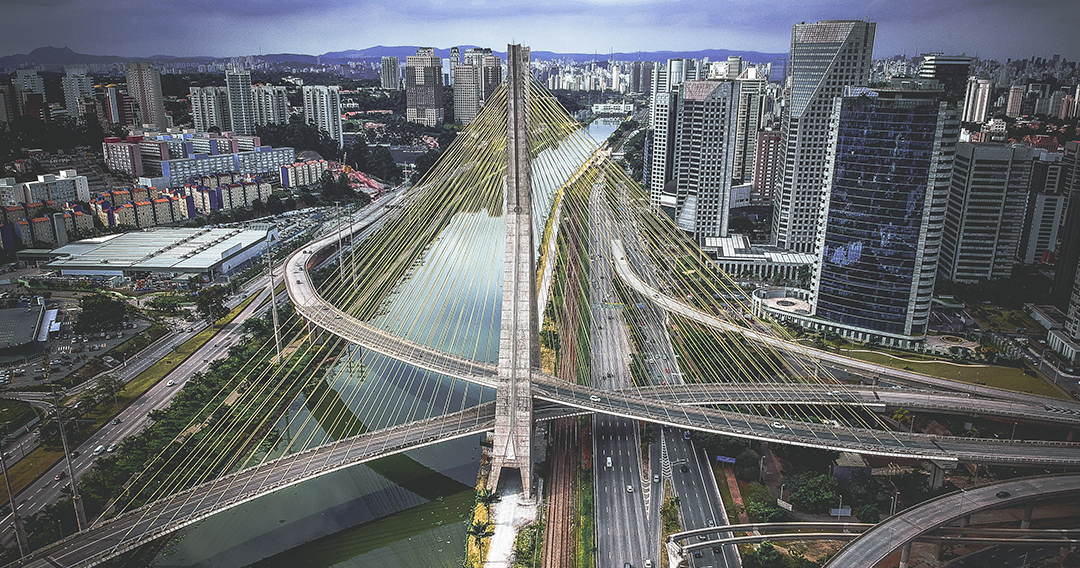 SET Expo 2018
, celebrated in Sao Paulo on August 28, will house one more year the latest technological developments related to Broadcast & Media and Entertainment industries. VSN will be again among the exhibitor companies, showcasing the latest developments in its media asset management solution:
the integration of
Artificial Intelligence
tools within
VSNExplorer MAM
, which are directly accessible from the platform's cataloging view.
In addition, the company will also present its
unified solution for news production, enabling users to finish a news piece without switching windows
, accessing all the necessary tools from one single workspace. This is possible thanks to the implementation of four VSN systems: VSNExplorer MAM,
VSNLivecom
,
Wedit
, now with voiceover capabilities, and
VSNExplorer Plugin for NRCS
, one of the latest developments of the company.
"SET Expo is one of the most important trade shows in the region for VSN," says
Roberto Duif, VSN Sales Director for LATAM
. "
Latin America is one of our main markets, and especially Brazil, where we have closed so many projects with our partner Video Systems
for companies such as Cançao Nova, TVE do Bahia or TVE Rio Grande do Sul, and more recently for institutions such as Tribunal Superior do Trabalho," says Duif.
Appart from the latest AI-tools integrations and the latest developments in the news production area, VSN will be showcasing some of its most acclaimed solutions, such as its automation system
VSNMulticom
or its channel-in-a-box solution
VSNOneTV
, a solution that offers all the benefits of a traditional automation, ingest and graphics system integrated within one single solution.
All those interested in learning more about these and other solutions can
visit VSN and its partner Video System's booth at SET Expo 2018 (booth 59A)
and even
book a demo through its
website
.