Sahsa Lee joins VSN team in the APAC region as the new Sales Manager for North Asia. This way, VSN team in Hong Kong adds a new member, carrying on with the company's international expansion strategy.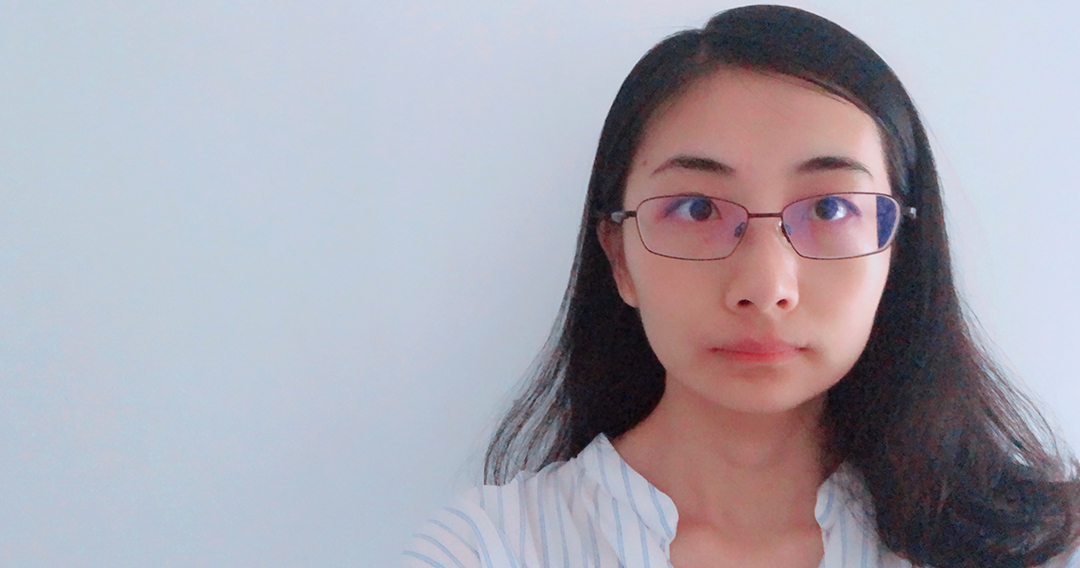 Beginning June 2018, VSN will count on a new team member for the Asia- Pacific region. Sasha Lee joins VSN team as the new Sales Manager for North Asia, bringing with her a wide experience in the region as an Electrical Engineer and Project Manager for the broadcast industry, developing CRM, post-production and OTT projects in Hong Kong, Taiwan, Bhutan and Mainland China for companies such as TVB, PCCW, NOW TV, Phoenix TV and CCTV.
Sasha Lee will join VSN team in Hong Kong, lead by Nick Morgan, VSN Sales Director for APAC region.
"I hope my cooperation will help boost VSN growth in North Asia region," says Sasha Lee. "We are building a strong team in this region, ready to bring VSN's international expansion strategy one step forward."
With Sasha Lee's appointment, VSN carries on with its international expansion strategy, right after the recent appointment of Roi Neira as the new Sales Manager for Latin America, and Juan Valcarcel, as Pre-Sales and Solutions Architect for the Americas.
Over the past few years, VSN has won several premium projects in the region, such as the implementation of an end-to-end system for the Thai public TV channel, Amarin TV; the workflow of ingest, process management and playout for media powerhouse TVB; and the news production system and technical support services for the leading private TV station in Nepal, Kantipur TV. Now with the incorporation of Sasha Lee, VSN expects to open new business opportunities in North Asia and maintain the valued relationships of VSN customers in the APAC region.
To learn more about VSN solutions and VSN team, visit the company's website www.vsn-tv.es.