At the 24th edition of CABSAT 2018, VSN will showcase a broad spectrum of brand-new products and improvements on its solutions' portfolio from booth ZB5-116. Among others, the latest web video editor, Wedit, 100% developed in HTML5 is expected to become one of the star products of this edition.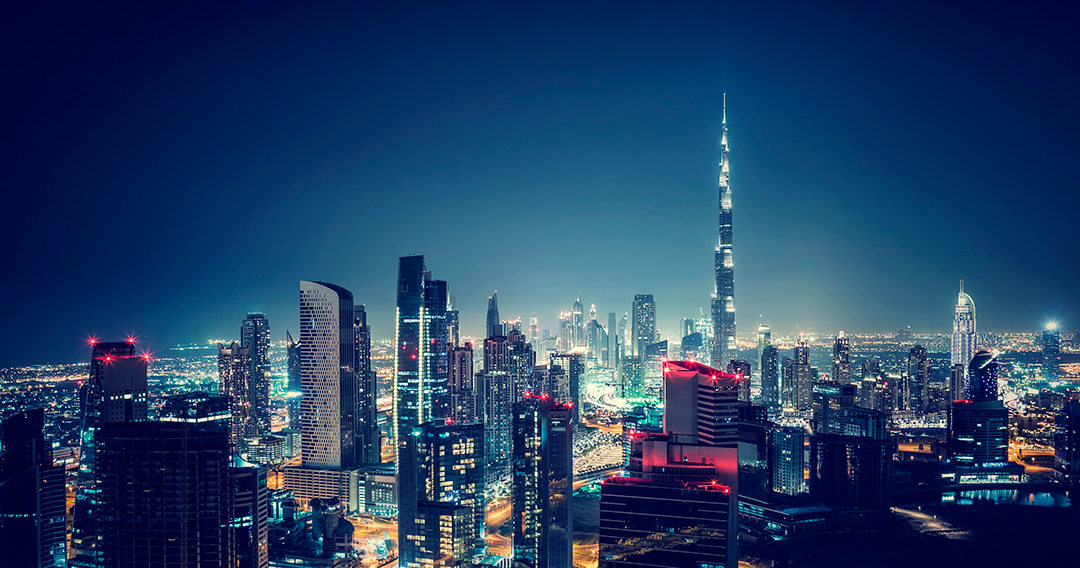 For the first time in the Middle East market, VSN professional team will present Wedit online video editor at CABSAT 2018. This editing tool allows journalists and editors to edit sequences quickly by cut, mark-in and mark-out segments with proxy frame accuracy, associate metadata to the editing cuts and even export a project into an EDL file to finish editing in any NLE if necessary.
Within the VSNExplorer interface and integrated with a full-featured MAM system, Wedit users can work on footage and clips located in deep archived, near-line or online storage; as well as make the most of all the advanced tools of the MAM system to manage media and automate repetitive processes (transcoding, send-to-playout, quality control, etc.). Moreover, when integrated with VSNExplorer BPM module, users can also achieve total control and visibility of all the processes taking place in their businesses, in order to know which tasks are being executed at any time and detect inefficiencies or bottlenecks in a graphical way.
Together with Wedit, other relevant new product that will be showcased is the latest version of VSNExplorer PAM, which streamlines project visibility in production environments and gives continuous control of ongoing projects from a single screen, enabling production teams to become more efficient and collaborative. This easy-to-use, intuitive tool 100% developed in HTML5 interfaces not only with internal VSN modules, but also with external NLEs, social media channels, archival services, programming partners, quality check systems and more.
Finally, one of the biggest bets of VSN for this year is the new End-to-End workflow in the Cloud, which will be also officially presented for the first time in the Middle East region. Given consumer demands for quick delivery of media and remote work, this new workflow allows broadcast companies to manage and broadcast all their content and files anytime anywhere just by having an internet connection available.
Roberto Pascual, EMEA Sales Director at VSN, and Javier Encinas, Middle East Sales Manager at VSN, will be on hand to provide more information about these new products and software developments in Ariston BTS booth ZB5-116. Those people interested in scheduling a meeting in advance can book one in advance through VSN's website or CABSAT's official application Global Meeting Program.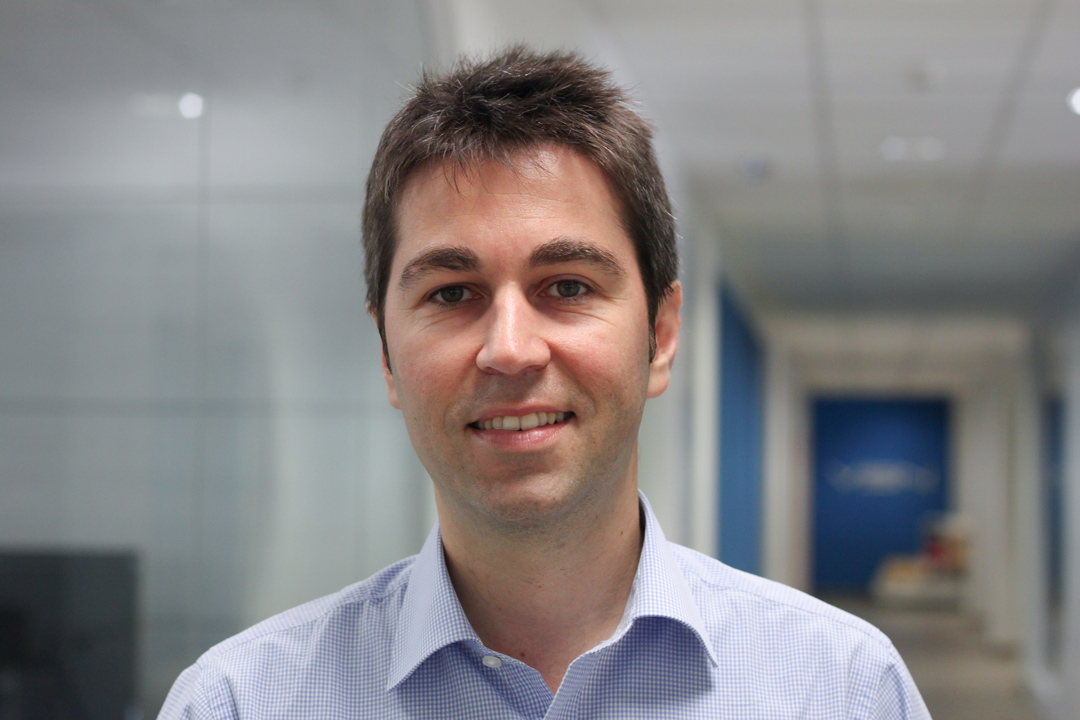 Roberto Pascual
EMEA Sales Director at VSN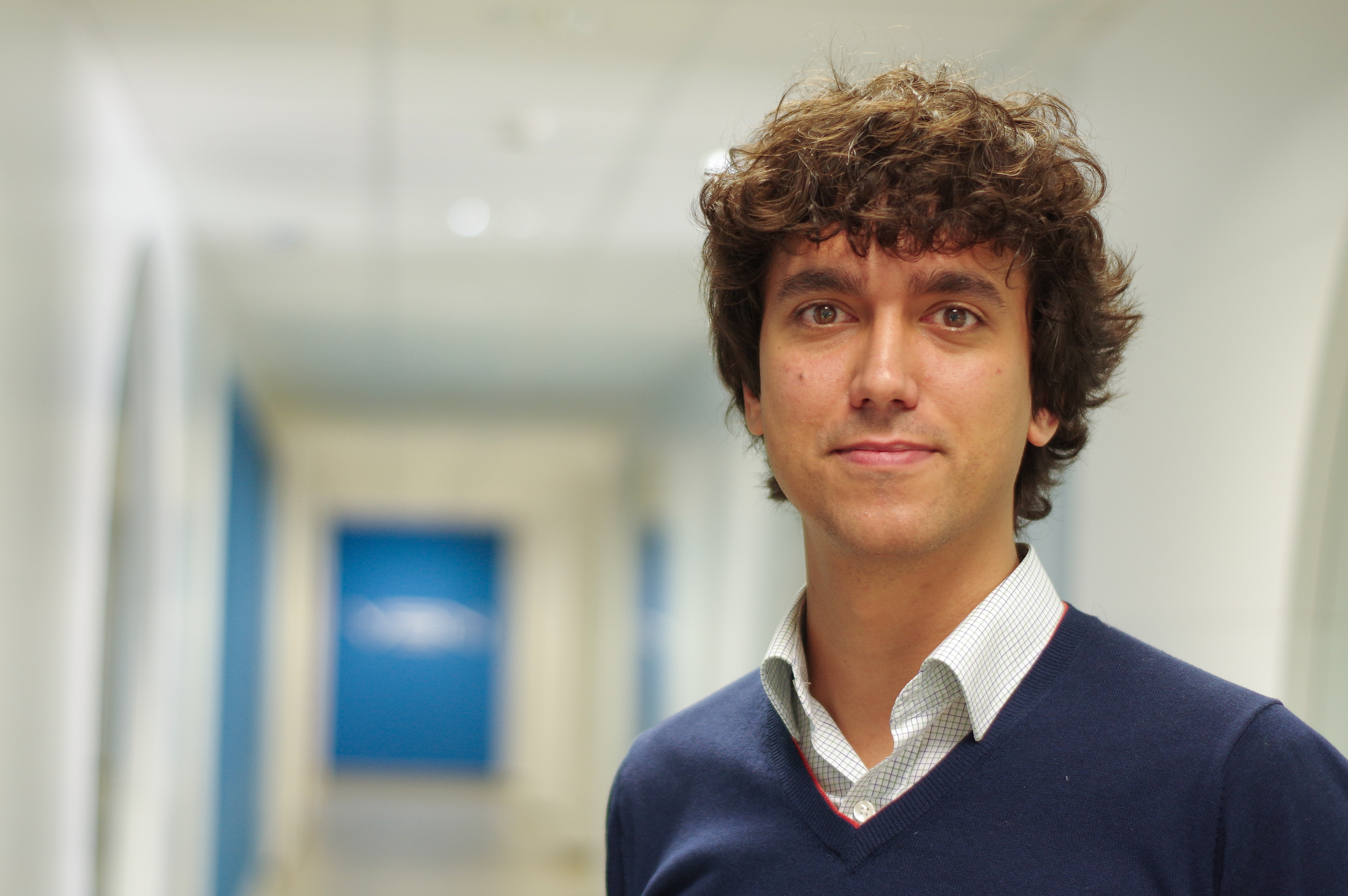 Javier Encinas
Middle East Sales Manager at VSN